"Energy islands" to be built off Flemish coast
The Federal Cabinet has approved a plan by the Minister for the North Sea Johan Vande Lanotte (Flemish socialist) for the construction of two so-called "energy islands" off the coast of West Flanders. The islands will be built in the sea of Zeebrugge and the resort of De Haan. Mr Vande Lanotte hopes that the islands will be operational by 2016.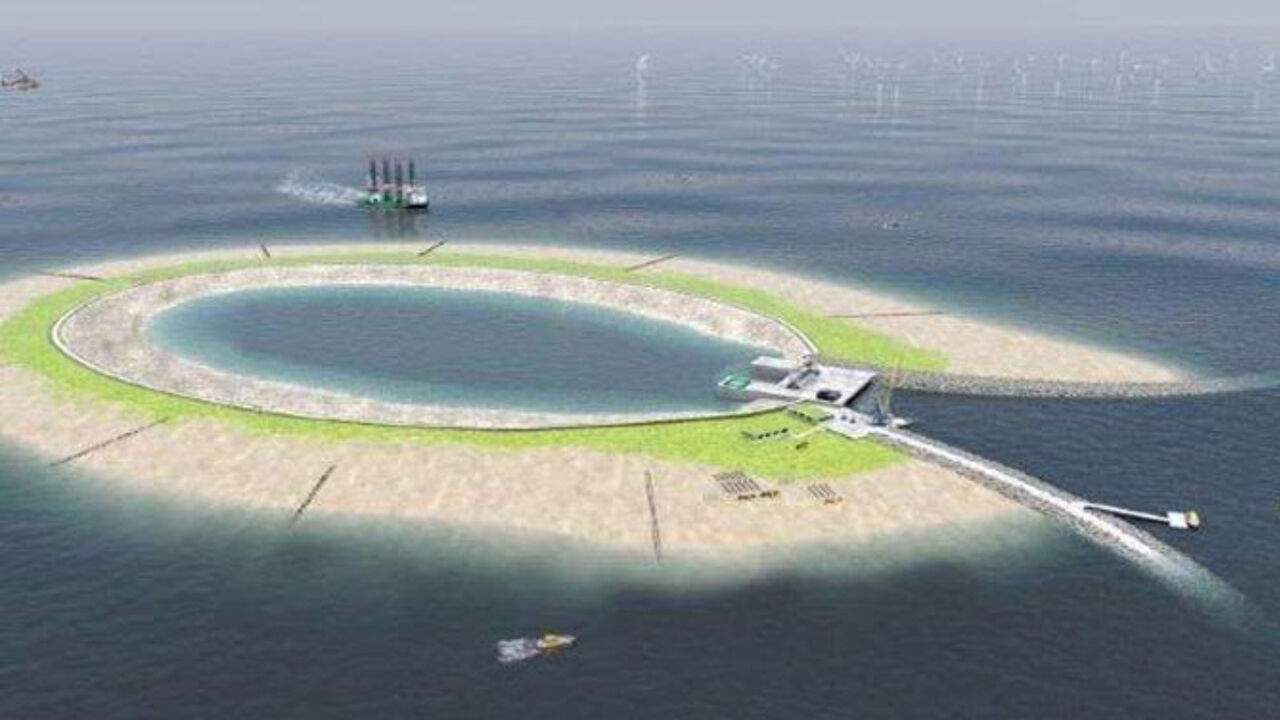 The Atoll islands will be used both as a means of getting rid of excess energy produced by near-by wind farms and as a way of producing hydroelectricity.
Speaking on Friday, Mr Vande Lanotte told journalists that "We can use electricity that has is cheap as there is too much of it to pump the water out of the atoll. When there is a shortage of energy we can allow the sea water to flow back in, creating a kind of water fall that will produce energy."
"We plan construction at two sites, one off Wenduine and one off Zeebrugge, near to the docks."
Mr Vande Lanotte added that the project will be realised through private investment and any companies interested in the scheme will not be able to count on financial support from the state.
The Minister reports that there is interest in the project from the private sector. A decision on who will be allowed to build and operate the "energy island" will be made later this year.
.