Aussies honour 'Oude Geuze'
The Oude Geuze beer made by the Flemish Brabant brewery Oud Beersel has won top prize at the 21st Australian International Beer Awards in Melbourne. As well as winning the overall prize for best beer, Oud Beersel also took the gold medal in the Lambic Beer category as well as winning a trophy in the category Best Belgian & French Style Ale.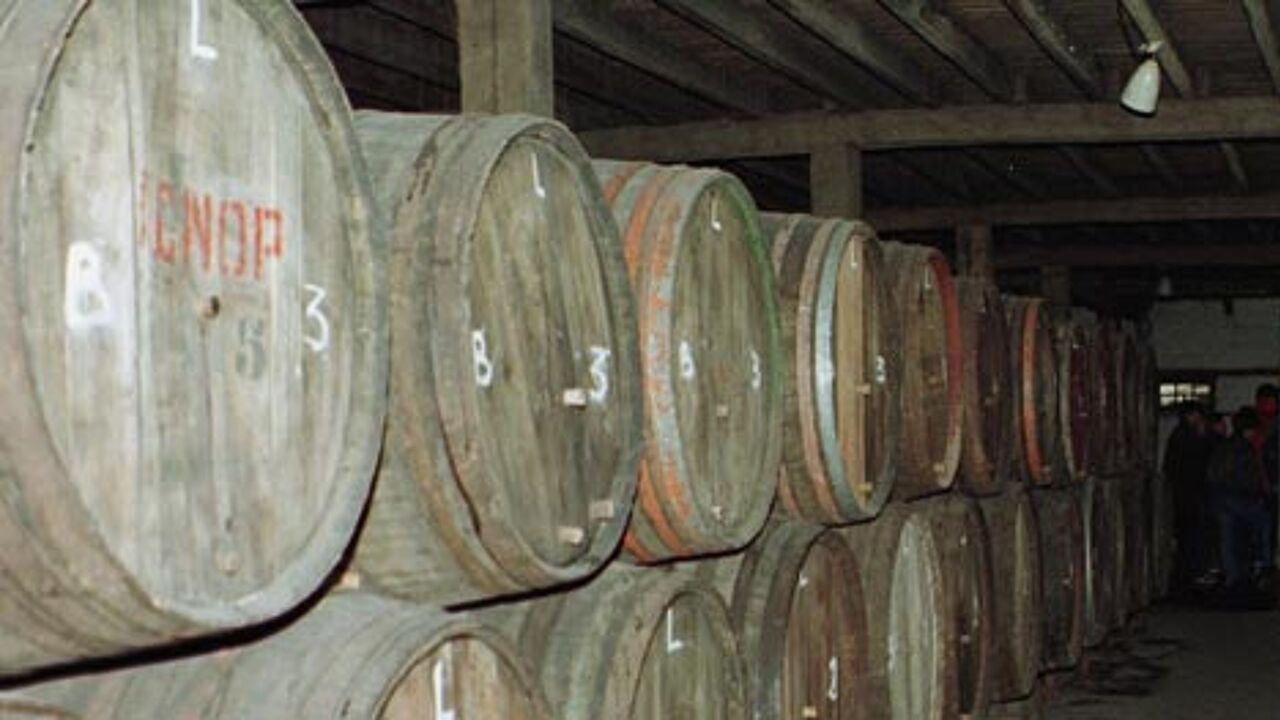 It's not the first time that Oud Beersel's Oude Geuze has been honoured by international beer connoisseurs. In 2007 the beer was named "the world's best Gueuze" by Beers of the World magazine. However, it is the first time that the brewery has won awards at a major international beer event.
1,490 beers from 277 breweries from 35 countries competed in Australian International Beer Awards.
The Oud Beersel brewery was set up in 1882 in the Flemish Brabant village of Beersel around 12km south of Brussels. The brewery was closed in 2002, but re-opened hen it was taken over by beer enthusiast Gert Christiaens in 2005.
Mr Christiaens' aim was to produce traditional Lambic beers that are unique to the Pajottenland and River Zenne Valley areas of Flemish Brabant (and Brussels). In so doing he hoped to preserve a centuries'-old tradition for future generations.
In recent years, traditional beers from small-scale brewers have gained in popularity and Oud Beersel's beers are available at numerous outlets in and around Brussels and further afield.
Mr Christiaens told journalists that "It is really satisfying to see how the work we have done for Lambic beers is being appreciated and that Oud Geuze has been named the best beer of any type in the whole world."