Child Focus tweets cold cases
The European Centre for Missing and Sexually Exploited Children Childs Focus is using the social media site Twitter to publicise so-called "cold cases". All day on Saturday 25 May Child Focus will be tweeting photographs and details of people that have been missing for a number of years. The "Big Tweet" is part of International Missing Children's Day.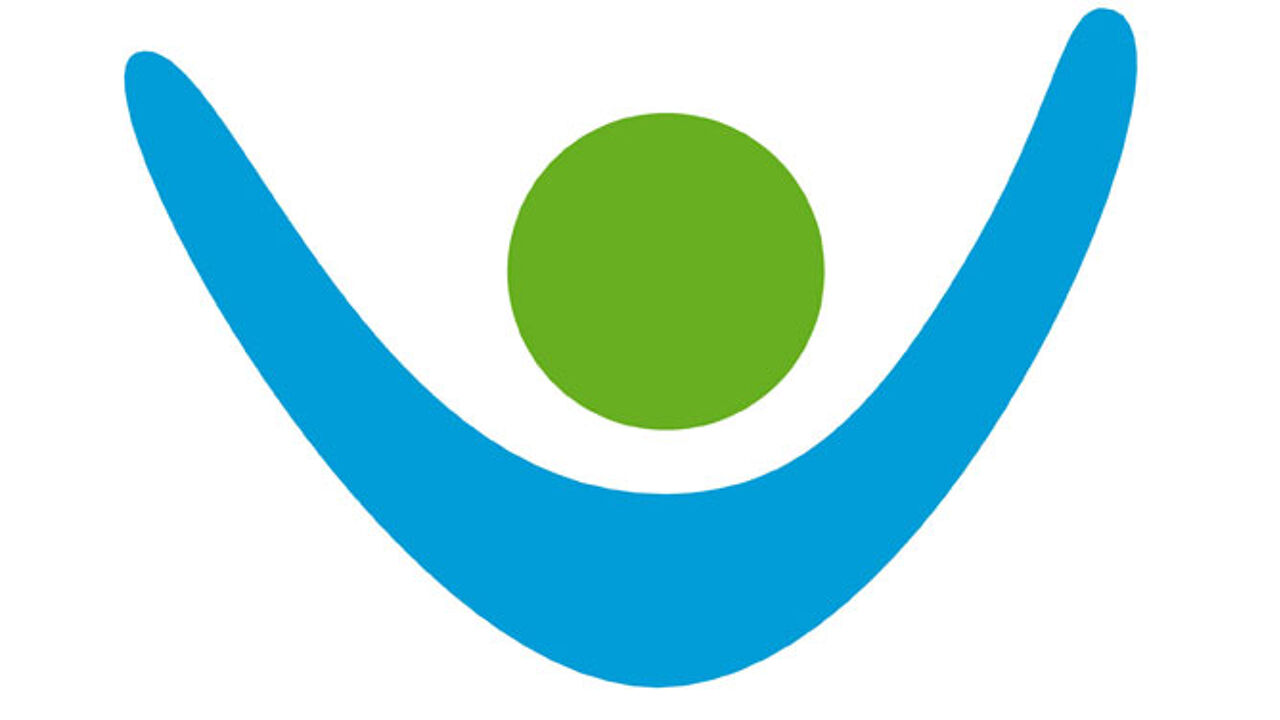 Dirk Depover of Child Focus told the VRT that "We hope that after all these years; someone might be able to provide information that could lead to a breakthrough in one of the cold cases. This would enable the parents, brother and sister of these children to get on with their lives."
In addition to the Big Tweet, Child focus has organised a number of other events to draw attention to the problem of missing youngsters.
25 May: International Missing Children's Day
Each year on 25 May organisations that provide help and support to those trying to find missing children take part in International Missing Children's Day. This year is the 31st year in which the day "of hope and solidarity" is being held.
In Belgium, more than 1,000 volunteers from Child Focus are taking parting in local events.

The events include entertainment for children, the distribution of balloons and "forget-me-not" badges and concerts.