Church journal says "sorry"
The Editor-in-Chief of the weekly magazine of the Roman Catholic Church in Flanders 'Kerk en Leven' has apologised after the name of the disgraced Bishop of Bruges Roger Vangheluwe appeared among a list of honour. The list of clergymen that are celebrating 50 years since their ordination is a regular feature in the magazine that is widely-read among church-goers.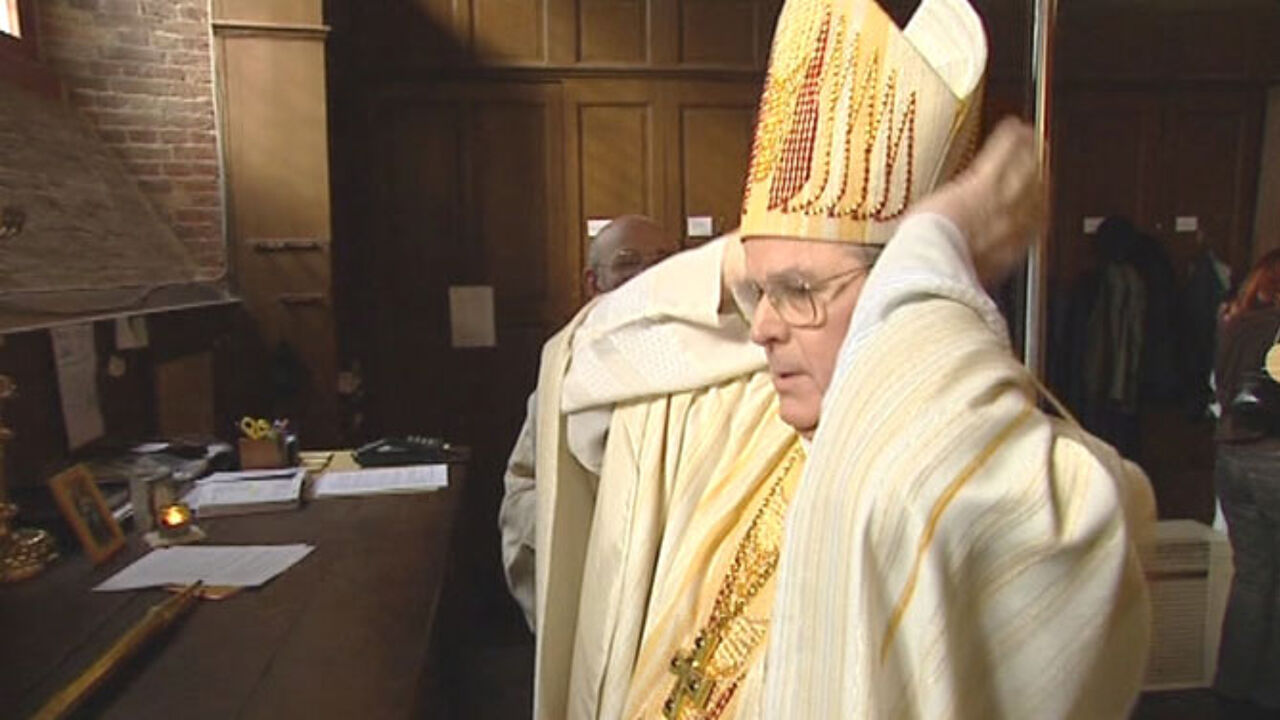 Roger Vangheluwe was forced to step down as Head of the Bruges diocese in 2010 after it emerged that he had sexually abused his nephew in the 1980's.
Kerk en Leven's Editor-in-Chief Bart Claerhout admits that it was a mistake to publish Vangheluwe's name among a list of honour. "I realise that this could hurt a lot of people."
"As Editor-in-Chief I take full responsibility, but I can possibly see everything. The list that we received was very long and maybe we weren't alert enough."
"I would however like to stress that Vangheluwe's name would have been scrapped if I had seen it before publication."
Mr Claerhout says that he only saw the list once it had been published in 'Kerk en Leven'.
"We were sent the list by the Bruges Diocese and simply copied it. If they are now saying that we shouldn't have published his name, maybe they should have scrapped him from their list."