Coldest 24 May since records began
Friday temperatures at the Ukkel Weather Centre in Brussels were the coldest since records began in 1833. The maximum temperature of just 8.7°C was 0.7°C lower than the previous record low temperature for 24 May that was set back in 1839.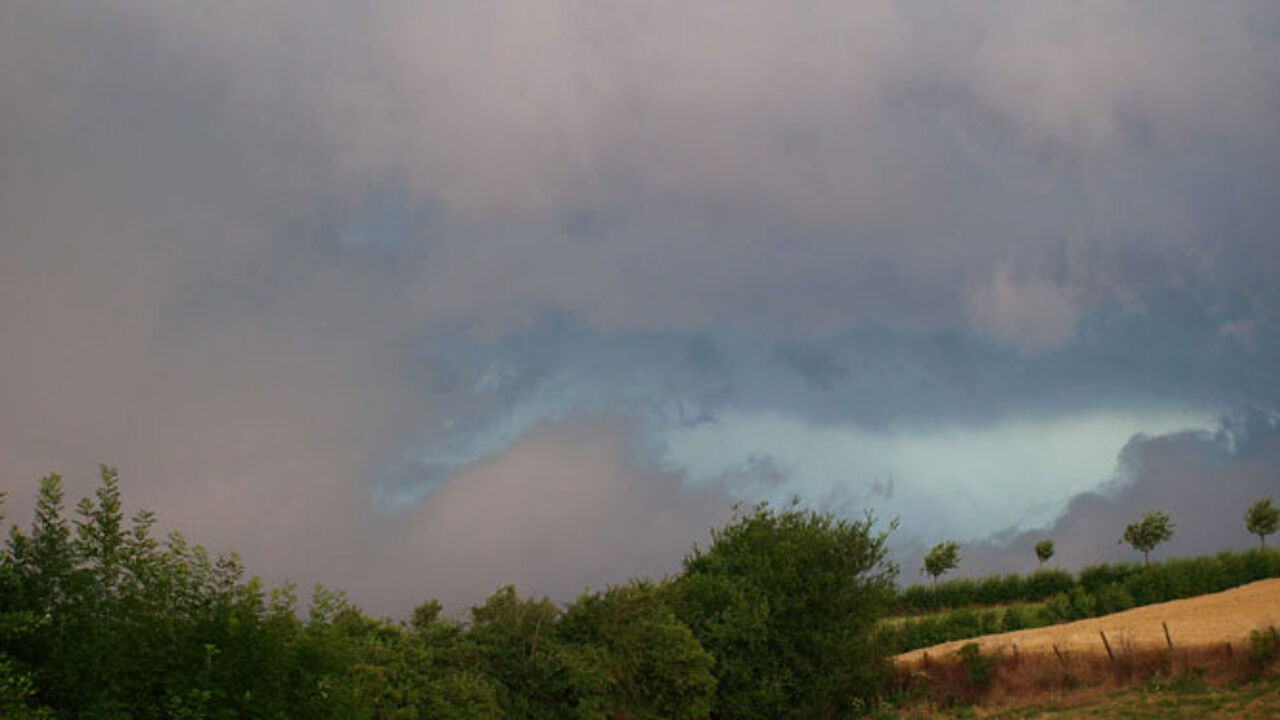 However, the Weather Centre's David Dehenauw told journalists that temperatures should rise a little over the next few days, making it highly unlikely that any further cold temperature records will be set.
At the beginning of the week, the VRT's weatherman Frank Deboosere said that the spring of 2013 has been the coldest for 40 years.
"The average temperature for the spring as a whole is currently around 8°C. Temperatures have been lower than average for three months now. This doesn't occur very often".
A number of outdoor activities have been cancelled as a result of the poor weather. These include the historical Fiertel Procession in Ronse (East Flanders) and the Medieval Festival in Geetbets (Flemish Brabant).