More meat infected with ESBL bacteria
According to the Antwerp University Professor of microbiology Herman Goossens, the antibiotics-resistant ESBL bacteria is being found in more and more samples of meat that are tested. Professor Goossens is a world-renowned expert in the field of antibiotics. The Antwerp scientist says that the authorities are doing too little to help fight the spread of the ESBL bacteria.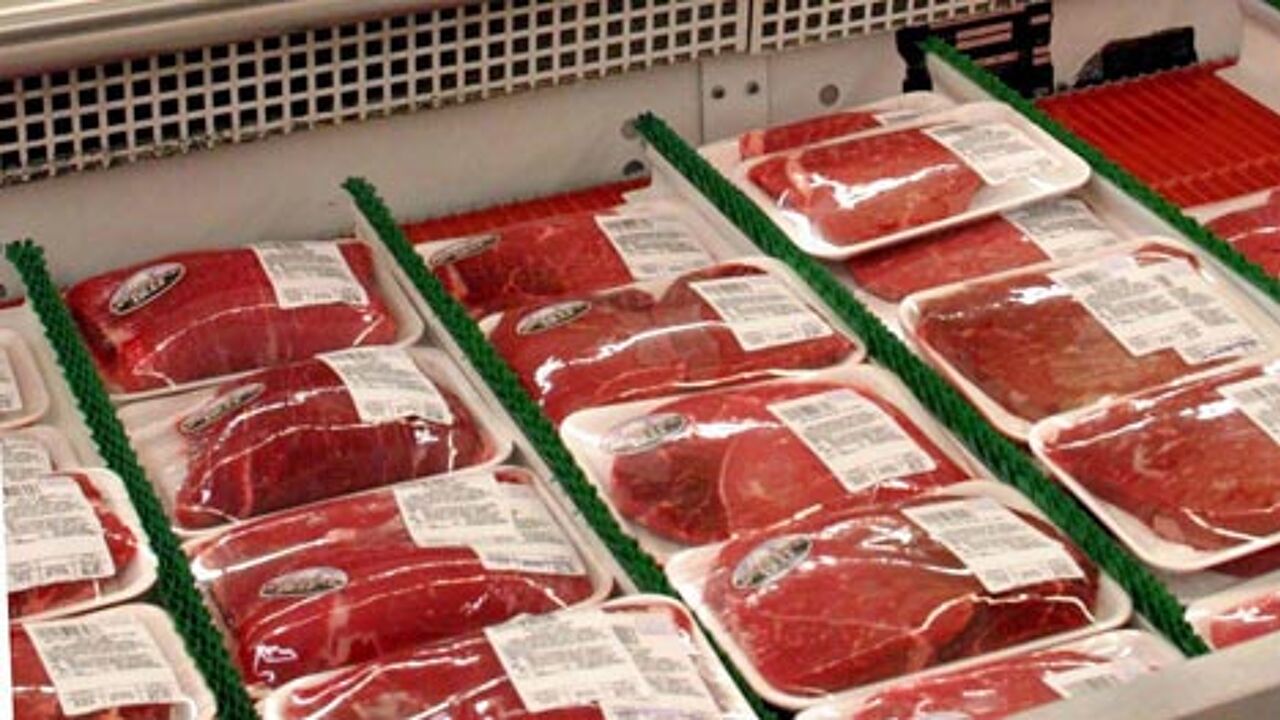 Recent research by the Dutch consumers' association revealed that the ESBL-bacteria appears in more types of meat than was previously thought. Professor Goossens says that infection levels in Belgium are comparable to those found in the Netherlands.
A large percentage of the veal, beef and chicken on sale in supermarkets is infected with the bacteria that is resistant to antibiotics.
Resistant bacteria such as ESBL come about as a result of excessive use of antibiotics both in humans and in animals. Professor Goossens told journalists that "The bacteria is one of the biggest threats to public health. It is a danger that is greatly underestimated."
The Dutch authorities have already taken wide-ranging measures to combat ESBL. The European Commission is also looking at measures that would tighten the rules on administering antibiotics to animals.
Professor Goossens adds that Belgian farmers still have very long way to go before the issue can be tackled effectively. Self-regulation won't be enough and a ban on some types of antibiotics being given to animals is needed.