Belgian keeper to appear before Italian court
The Belgian international goalkeeper Jean-François Gillet is to appear in court in Italy in connection with a match-fixing case. The 33-year-old Liège-born keeper is accused along with 27 other players from his former club Bari of having fixed a total of four matches: two in Serie A (the Italian First Division) and two in Serie B (the Italian Second Division).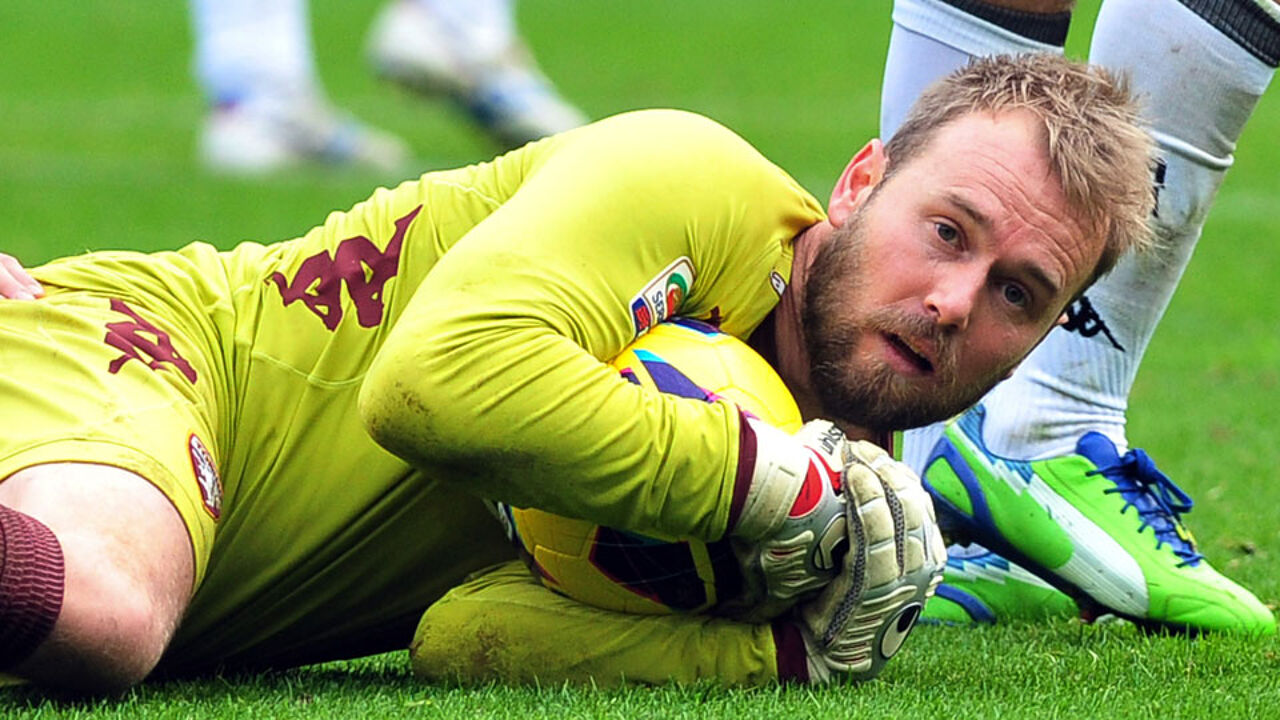 AP2013
The Italian Judicial Authorities allege that the players were given 360,000 euro to throw the matches. The players stand accused of "collaboration in sporting fraud".
The case rests on statements made by the former Bari players Masiello and Micolucci.
Jean-François Gillet is currently in the United States on training tour with the Belgian national football team the Red Devils. The Torino player is due to appear in court on 2 October.