Did police act in self-defence?
The judicial authorities in Brussels have launched an investigation into whether a police officer that shot dead a mugger in Brussels on Saturday acted in self-defence. Meanwhile, the police union Sypol has called for police officers to be issued with a so-called "bodycam", a small camera that can be attached to their hat. Sypol argues that this would be useful in cases such as Saturday's incident.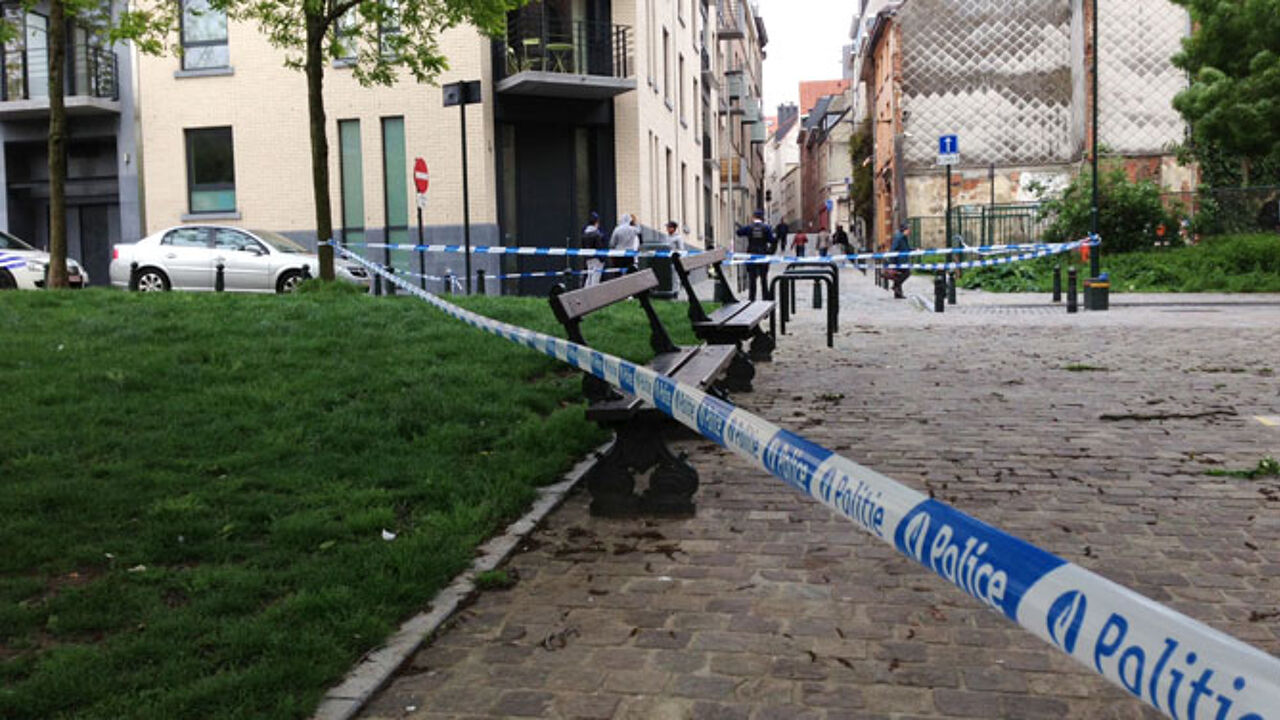 Late on Saturday afternoon, a man armed with a knife attempted to mug a tourist near to the Kappellekerk in Central Brussels. The woman resisted, kicking her assailant.
The woman was stabbed in the hand and required stiches. A passing police patrol witnessed the incident and approached the mugger who then threatened the police officers with his knife.
Warning shots were fired, but the man failed to respond. A police officer then shot the mugger twice, gravely injuring him. He was taken to hospital, but later died of his injuries.
The Brussels Judicial authorities are investigating whether the police officer that fired the shots acted in self-defence.
The police union Sypol believes that the use of bodycams would prove useful in such cases as it would provide an immediate, trust-worthy picture of events when police officers use force.
"The use of bodycams would provide a true reflection of an incident as soon as it had happened." Sypol's Ruddy Callewaert told journalists.
"Discussions and questions about incidents could be averted. Furthermore it would mean less investment in sometimes long-drawn out investigations and interrogations and expensive reconstructions."
The bodycam also records any orders a police officer might have given to a suspect.
"This is useful as this can be followed up at the police control room, meaning that reinforcements can be sent more quickly", Mr Callewaert added.