Malisse beaten in four sets
Xavier Malisse has fallen at the first hurdle at the French Open in Paris. The West Fleming was beaten in four set by the Canadian Milos Raonic. The first round match finished 6-2, 6-1, 4-6, 6-4 after almost two hours of play.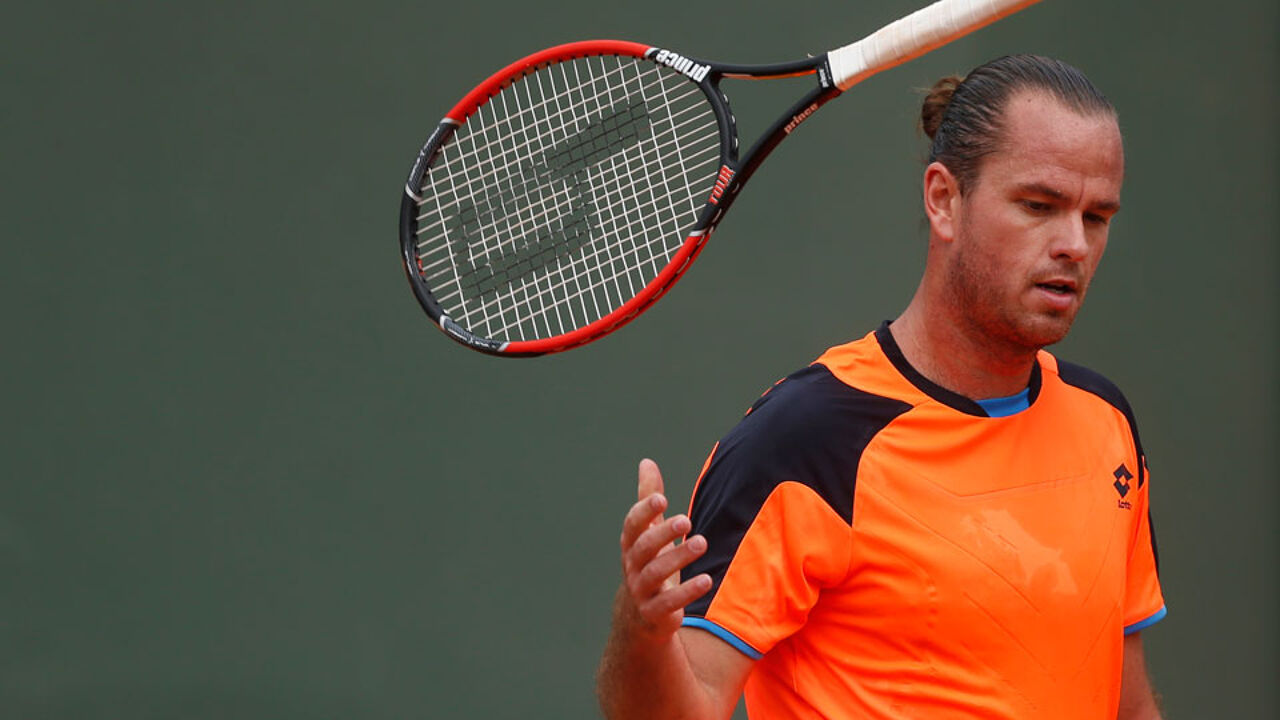 AP2013
Before the match Xavier Malisse had complained of wrist pains. However, there was little evidence of any wrist-trouble during his first service. Two aces gave the Belgians in the stands of Court 1 hope that their man might just pull off a surprise win.

However, these hopes were soon dashed as Milos Raonic found his feet and soon had Malisse running himself ragged. The first set ended 6-2 in Raonic's favour.
This seemed to dampened Malisse's spirits and Raonic took the second set 6-1.
Malisse came back fighting in the third set that he won 4-6. This gave the Belgian fresh hope and Malisse started the fourth set strongly. However, Raonic's superiority shone through and he took the final set 6-4.