Police shoot dead knifeman
Police in Brussels have shot dead a knife-wielding mugger. The incident happened in the Marollen area of Central Brussels on Saturday evening. The mugger had tried to steal a smartphone and handbag from a woman, near to the Kappellekerk. The woman resisted at first and was injured on her hand by the assailant's knife.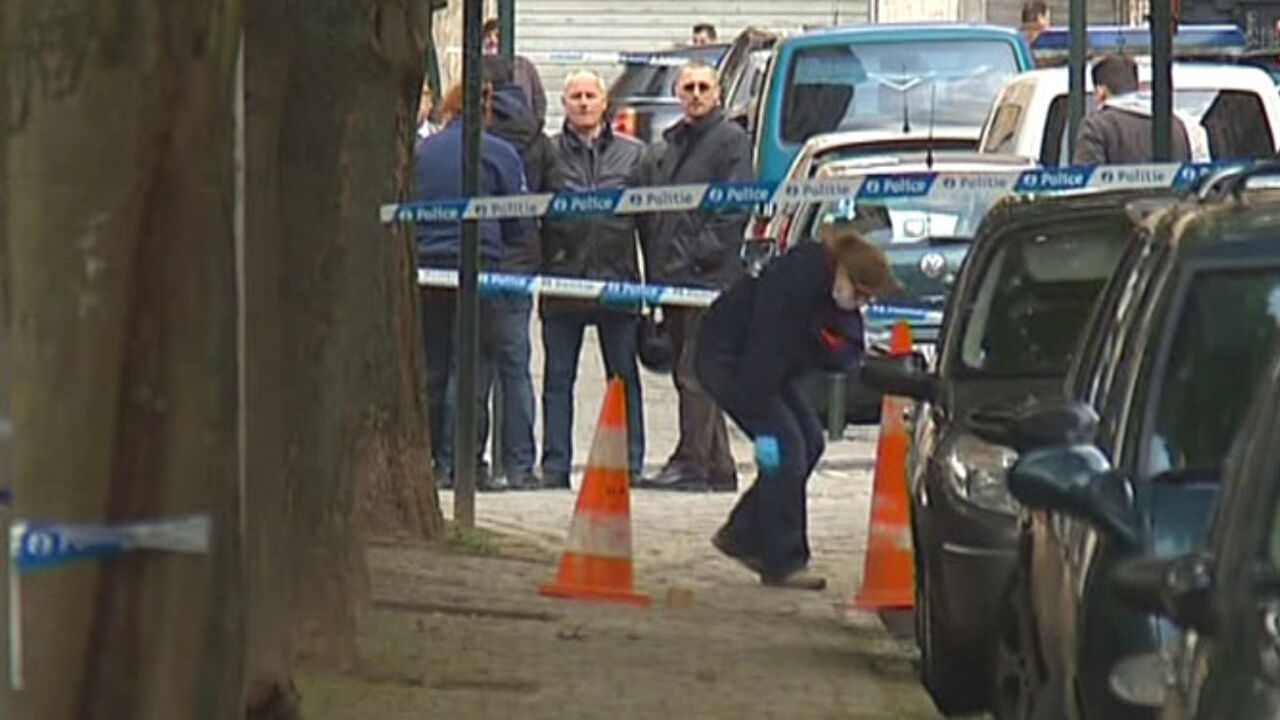 The incident was spotted by a police patrol that was in the area. Officers from the Brussels-Capital/Elsene Local Police Service challenged the man, but he refused to give himself up.
Instead he threatened the police officers with what is describe as a "pretty impressive knife".
The police first fired warning shots. As the man failed to respond and the police offices felt threatened, they shot him twice.
The badly-injured mugger was taken to hospital where he died. As no documents were found on his person, the judicial authorities have not yet released any details about his identity.