Spectacular fire at Brussels bakery
Fire has caused considerable damage at an industrial bakery in the Brussels municipality of Vorst. Forty fire-fighters from three fire stations were deployed to tackle the blaze at the bakery on the Lusambostraat.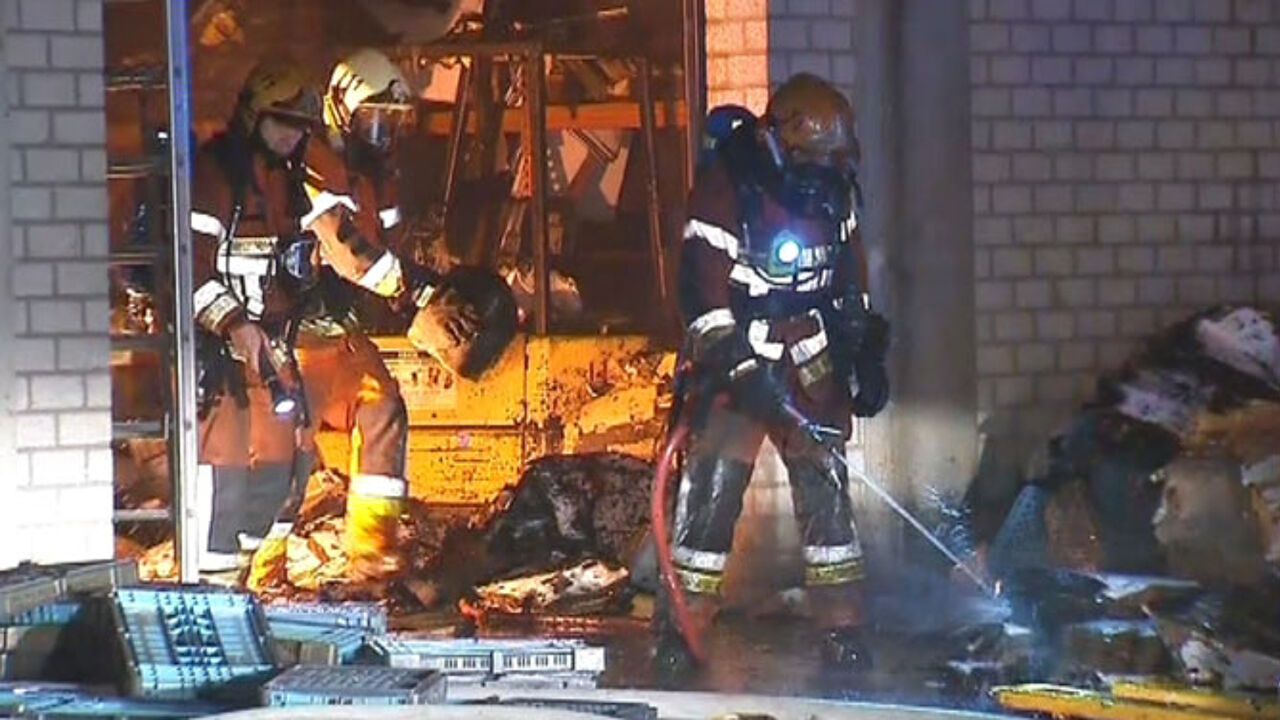 The bakery is owned by the French company Jacquet.
Although nobody was injured in the fire, the damage to the bakery was considerable. It took fire-fighters around one and a half hours to bring the blaze under control.
It is as yet still unclear as to what caused the fire.