Standard humiliates Buffaloes
Standard de Liège is through to the preliminary stage of next season's Europa League after an impressive 7-0 victory in the second leg of the play-off for a place in Europe against AA Gent. In what was the final match of the 2012-13 season involving Belgian First Division sides, Standard de Liège made light work of beating AA Gent.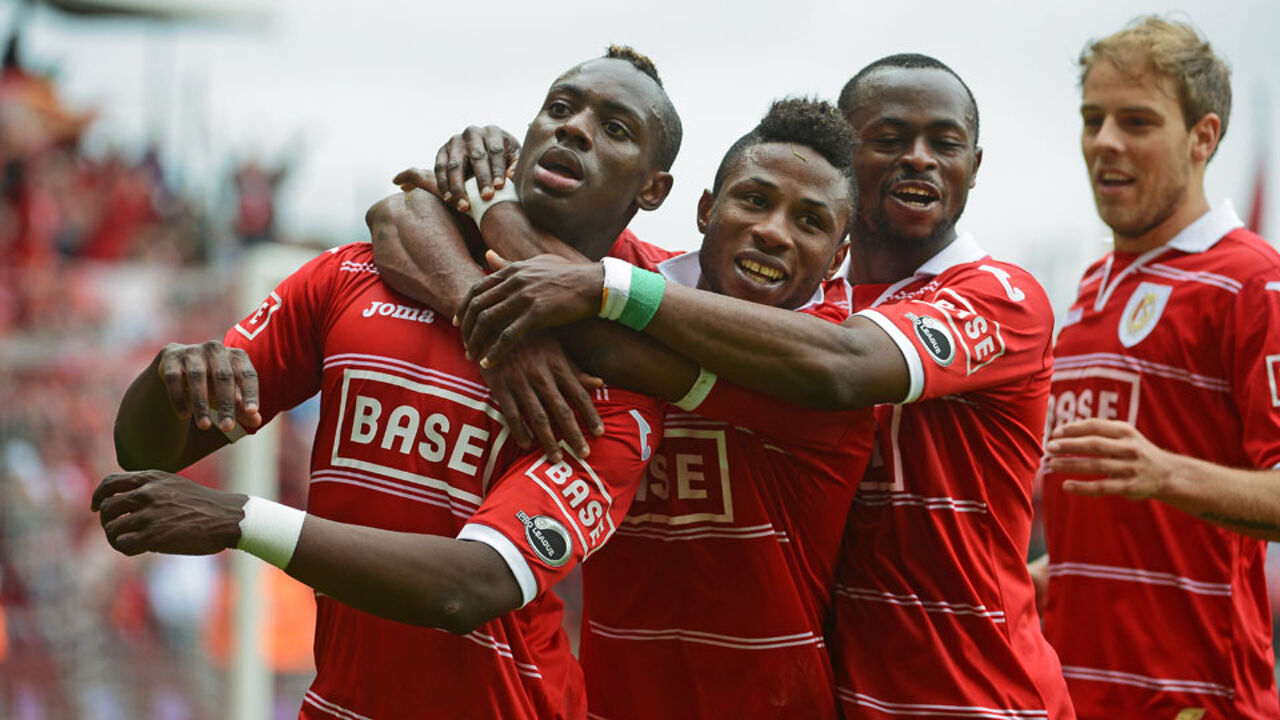 With a 1-0 deficit from Thursday's first leg, the team that finished 5th in Play-off I needed to beat the team that won Play-off II. And win they did!
Standard took the lead after just 5 minutes when Batshuayi scored from an assist from Ezekiel. Bulot's shot from an Ezekiel pass made it 2-0 to Standard on 15 minutes.
Two goals from Mpoku (from a free-kick on 36 minutes and a penalty on 40 minutes) made for a halftime score of 4-0 in Standard's favour.
AA Gent's humiliation continued into the second half with Reza making it 5-0 on 73 minutes.
The AA Gent defender Rémi Maréval was sent off on 79 minutes for a foul inside the box.Mpoku scored his 3rd and Standard's 6th goal of the match from the resulting penalty.
Reza's 2nd goal of the match 7 minutes from time made for a final score of 7-0 on the day and 7-1 on aggregate.