90% of youngsters use social media
Two-thirds of Flemish teenagers have online friends that they don't know in real life. The figures come from a study carried out by Professor Michel Walrave of Antwerp University. The study also reveals that 90% of youngsters have at least one online profile page.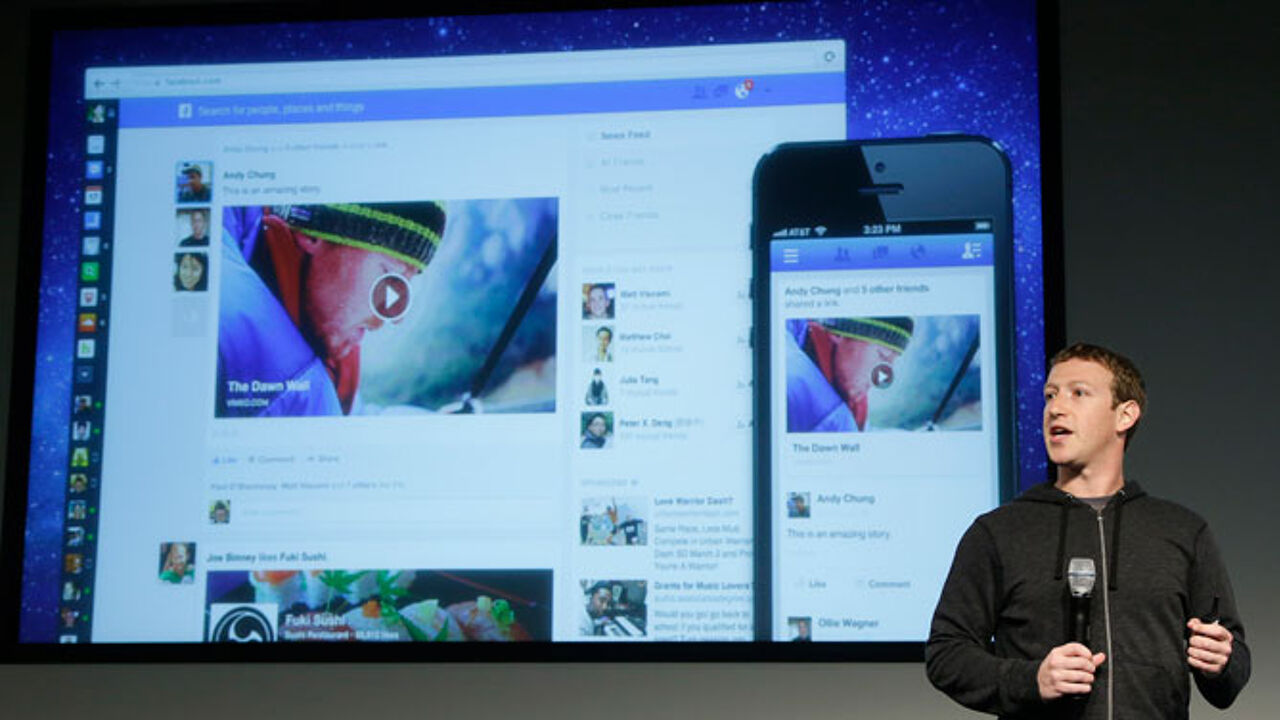 AP2013
90% of these have a Facebook profile. In second place is Twitter with 24%, followed by Netlog (9%), Hyves (3%) and Myspace (2%)
Just over a third of the youngsters surveyed said that they had actually met all their social media contacts in person.
However, 65% said that they had online contacts that they had never met. More girls than boys said that it was not a good idea to accept virtual friendship requests from people they had never met.
Just over one in ten (11%) of the youngsters surveyed said that they update their status at least once a day. 26% said that their status was updated weekly and 23% said that they update their status monthly.
Girls update their status more often than boys do. Pupils at schools offering vocational courses post more frequently on social media sites than those attending schools offering academic or technical courses.
95% of those questioned said that they gave their true identity in their social media accounts. The majority limit their profile information to their "friends". Girls are more cautious when it comes to publishing personal information than boys.
A total of 1,743 Flemish youngsters between the ages of 12 and 18 years old took part in the survey.