Briton plays Bobbie on 'In Flanders' Fields'
Shooting is well underway on 'In Vlaamse Velden' ('In Flanders' Fields'), a VRT drama series set in Flanders during the Great War. Numerous extras were needed to produce the series. Peter Jones is one of the many expats who came forward after seeing the appeal on flandersnews.be.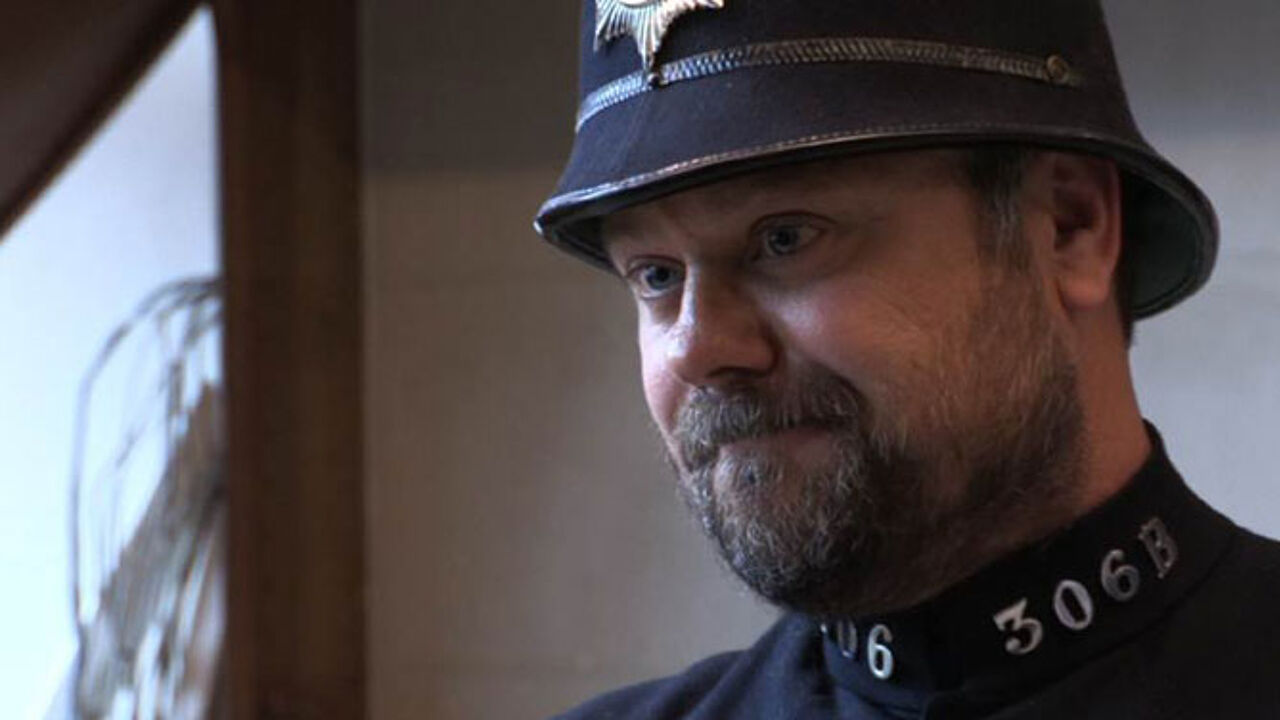 The VRT TV show for expats Fans of Flanders joined one of the expat extras on the set of 'In Vlaamse Velden'. Peter Jones is a Briton, who spends a lot of time in Belgium and is a real 'Fan of Flanders'! In this week's Fans of Flanders TV show Peter Jones stars as our Expat of the Week.
In the series Peter plays a British Bobbie. Shooting took place in Antwerp, but also in the English port of Folkestone where many troops embarked on their trip to Flanders' fields. Peter had never starred as an extra before, but responded to the appeal for extras launched by the In Flanders Fields Museum and published on flandersnews.be.
Peter is currently preparing a trip that will take him to the most important Great War battlefields in France and Belgium.
Join Peter and Fan of Flanders on VRT's OP12 TV channel (usually on digital channel 12) at 8pm on Wednesday 5 June.
Fans of Flanders is repeated on Saturday 8 June at 11:30 am on the Een channel and at 6:30 pm on the Canvas channel.
All Fans of Flanders material is of course also available on the website!