Can party leaders find way out of education impasse?
The Flemish Prime Minister Kris Peeters (Christian democrat) has given the leaders of the three parties that form the Flemish Government a mandate to continue negotiations on a master plan for the reform of secondary education.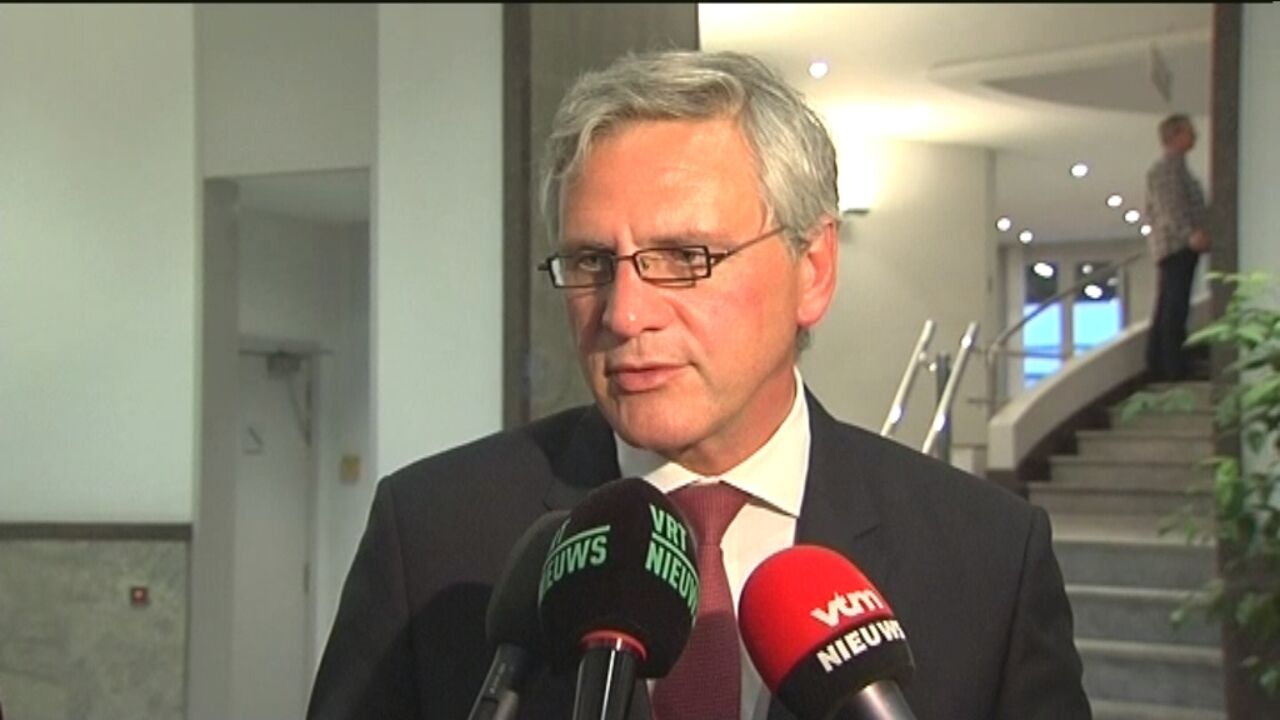 No agreement was reached between ministers from the socialist, nationalist and Christian democrat parties in talks on the master plan that started last week and continued into the weekend.
Mr Peeters has cancelled a trip to the United States as a result of the impasse. Agreement needs to be reached before the Flemish parliament meets on Wednesday.
Mr Peeters met with the three party leaders on Sunday and asked them to help put the education debate back on the rails. This is an exceptional step that came about after the Flemish Government fail to reach agreement on reforms to secondary education.
The talks between ministers finally ended without agreement on Saturday evening. Mr Peeters will reconvene the meeting of Ministers sometime during the next couple of days.
There is still no light at the end of the tunnel and Mr Peeters says that he will only consider that agreement has been reached once all parties agree on all elements of the master plan.