New blood tests for train disaster locals
Between 1,200 and 1,500 people that live near to the site of last month's Wetteren (East Flanders) rail disaster are to be given new blood and urine tests. According to the judicial authorities this is necessary for damages claims to be made. The original samples that were taken have a limited storage life. The new samples will be treated to allow them to be kept for longer.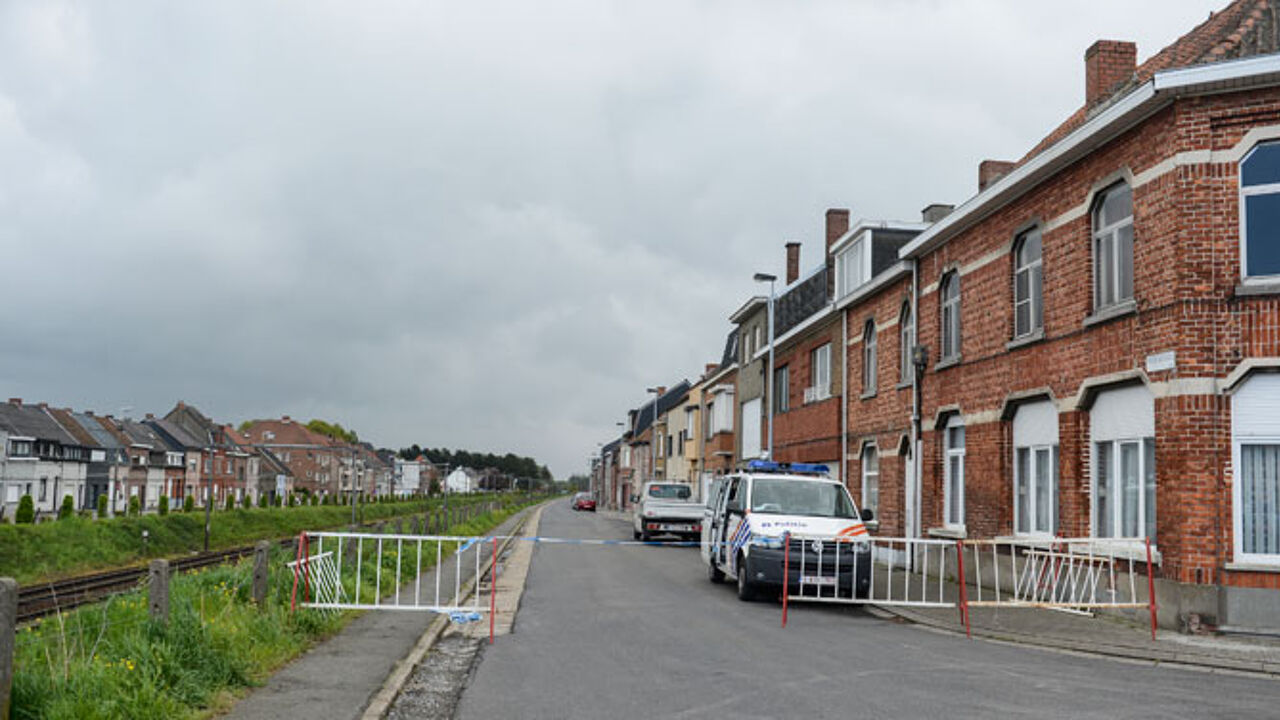 A large number of Wetteren residents gave blood and urine samples in the days after the goods train derailment and chemical fire.
Now between 1,200 to 1,500 people from 900 families that were near to the site of the site during the first four days after it happened are to be tested for a second time. According to the Justice Ministry, the results of the second blood tests won't be known until October.
The Judicial Authorities in Dendermonde (East Flanders) formally asked the Justice Ministry to fund the new blood and urine tests last Friday.
The Justice Ministry has since says that it will provide the necessary cash. The new blood and urine test will be carried out on Wednesday, Thursday and Friday.
Five Justice Ministry employees will be present to provide information to those wish to become a plaintiff in the damages claim that will be made against those found to be responsible for the disaster.
Anyone wishing to have a more thorough blood test will have to pay 400 euro for the privilege.