Doel 3 reactor put back online
Doel 3, one of the reactors of the nuclear plant in Doel, has gone back online. It was almost a year out of service, after minute cracks had been discovered in the nuclear vessel. However, the nuclear watchdog FANC concluded that the cracks don't pose any danger, despite criticism voiced by environmentalists.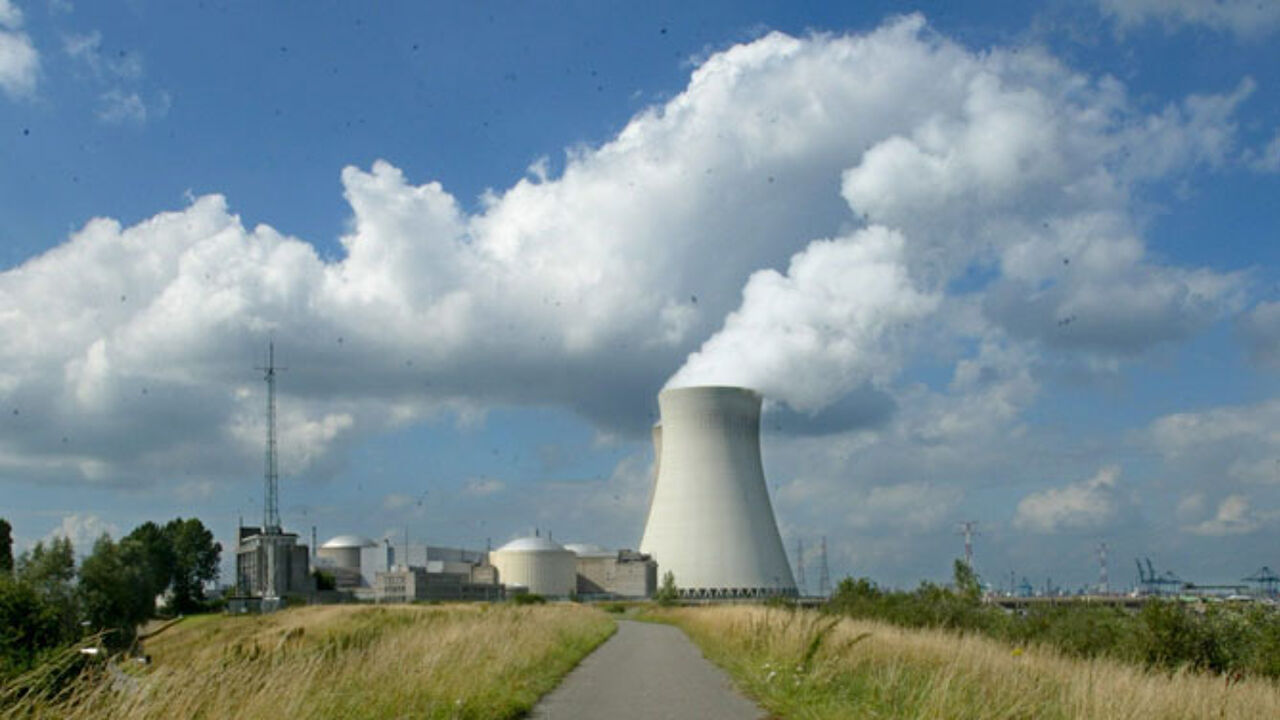 The restarting of the nuclear reactor, which is situated next to the port of Antwerp, is taking place in different phases. It should be back in full force tomorrow or Thursday. Doel 3 has a maximum capacity of 1,006 MegaWatt. The reactor was connected to the electricity grid yesterday. "Everything went according to plan", Geetha Keyaert of the Belgian power supplier Electrabel told the VRT.
The other nuclear reactor that was taken out of service due to small cracks in the reactor vessel, was Tihange 2 in Liège province. This reactor is also expected to go back online this week. Belgian environmentalists and the green party Groen are not happy with the restart and demand a stricter approach of the problems that were reported.