First photos of the sunken ship Charlesville
The Charlesville sunk to the bottom of the Baltic Sea last week. The historic ship was on its way from Rostock (Germany) to Lithuania to be scrapped. The Charlesville, that was baptised Georg Büchner, was the last remaining ship that sailed between Belgium and its colony Congo in the past century.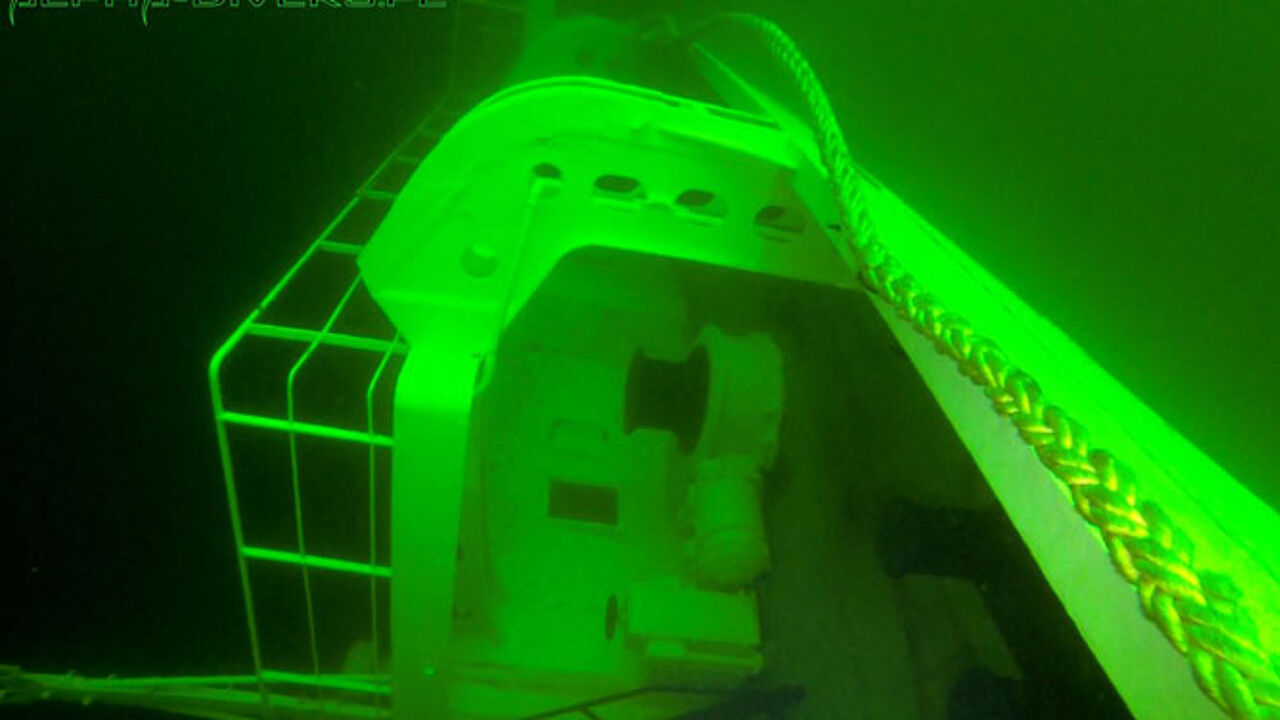 The ship is lying at the bottom of the Baltic Sea at a depth of 35 metres. Insurers Lloyds say that the ship sank because the portholes were not able to resist the waves of the Baltic Sea. The Flemish Archaeology Association says that the whole incident raises many questions and is asking for an investigation. The association wanted to save the ship from being scrapped, but couldn't collect the necessary funds.