Motorist risks 29 years' imprisonment
A man appeared before the Antwerp criminal court this morning after repeatedly violating traffic rules. The public prosecutor calculated that all his traffic offences together would normally have to lead to 29 years in prison.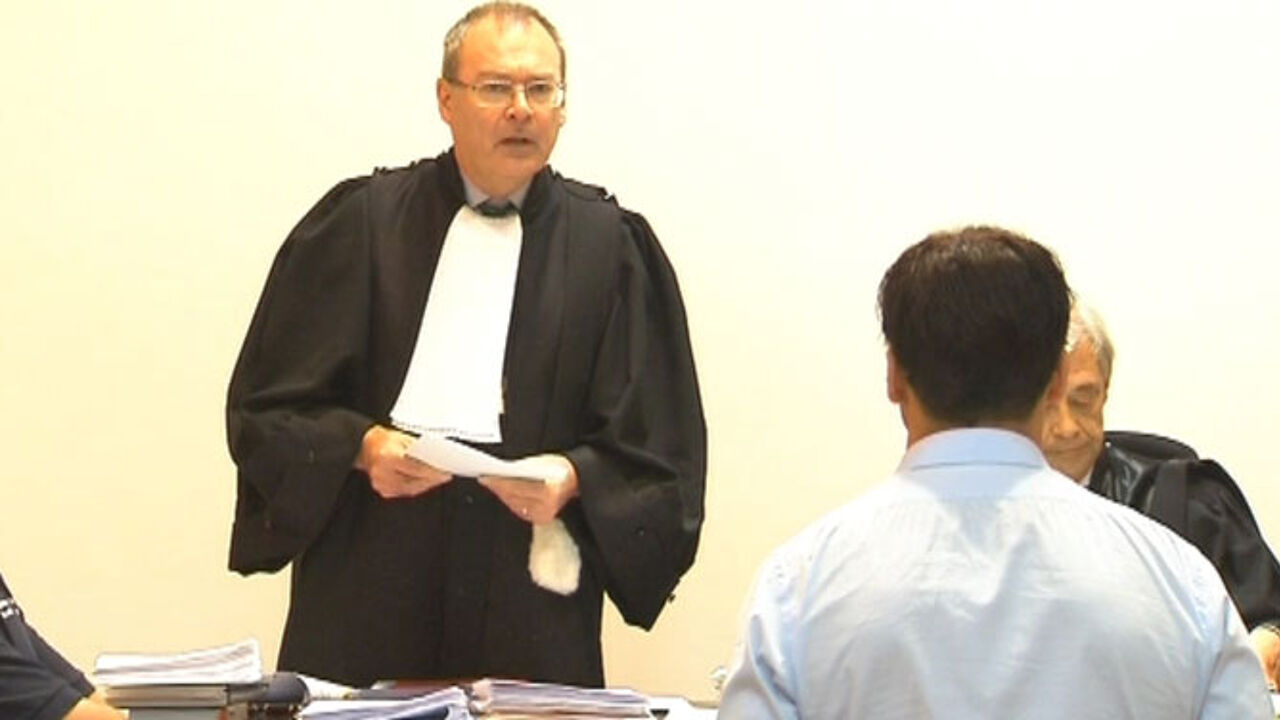 The 41-year-old defendant had collected a whole pile of traffic offences (small photo). He had been caught 21 times in Antwerp, and also in Brussels and Vilvoorde. The man had his driver's licence suspended a long time ago, but ignored the ban and was caught behind the wheel several times. He was apprehended recently and has to appear before the judge now.
The defendant's lawyer argued that "if you are banned from driving a car so many times, it becomes an absurdity in the end, something you ignore." His client said that he only realised in court what he had done, and that he regretted it.
Over the past years, he was caught speeding, jumping the red lights and ignoring traffic signs, while he was not allowed to drive a car at all. He didn't pay his fines, and often didn't even bother to turn up before the police court. He told the judge: "I can't make up for what I've done, but I can only hope for a fair punishment. I don't even want to drive a car anymore." The verdict is to follow in two weeks' time.