Dutch "not amused" with early Belgian Fyra exit
The Dutch government is not very happy about the timing of the Belgian Fyra decision. Belgian Rail announced last week that it would break the contract with AnsaldoBreda, the Italian train builder that manufactured the high-speed train. The decision came after continuous technical failures and breakdowns.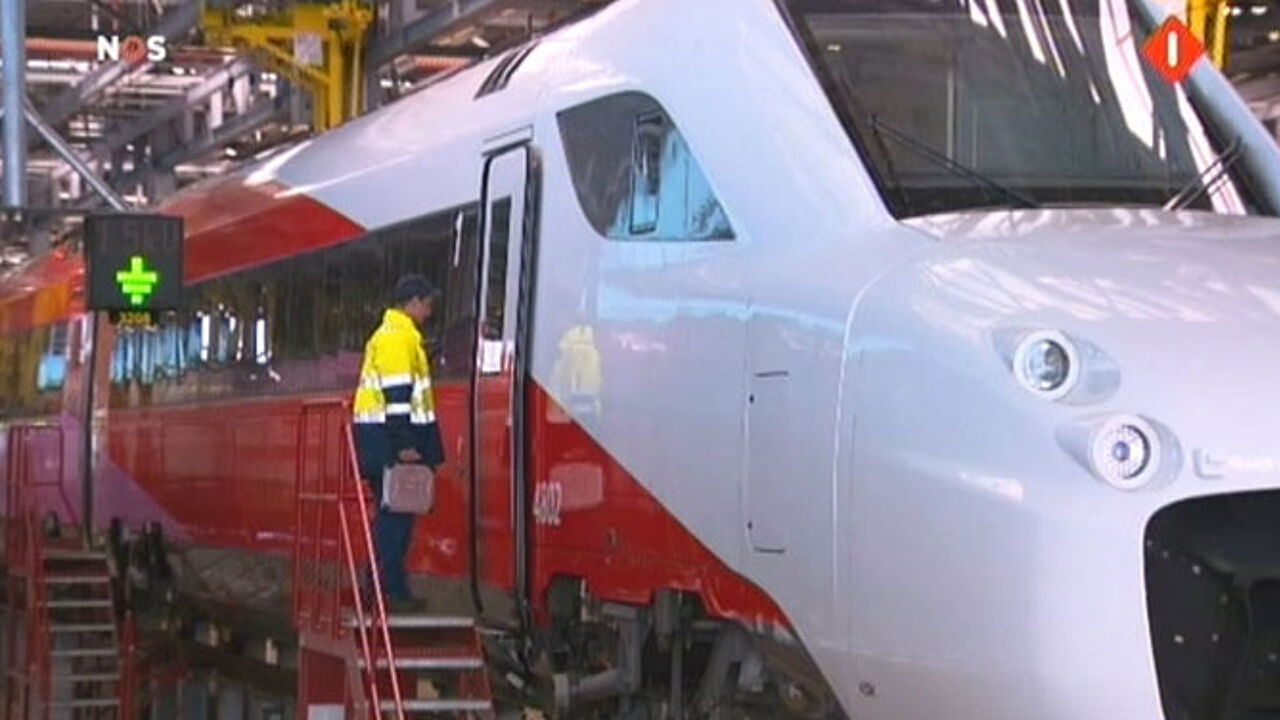 However, last week's announcement made by the Belgian Rail Company NMBS forced the Dutch to speed up their decision, because the two cases are linked together. Fyra provided a high-speed rail service between Brussels and Amsterdam, and both the Netherlands and Belgium had ordered Fyra trains. However, the Dutch placed a much bigger order than the Belgians, and a number of trains have already been delivered to the Dutch, while this is not the case for Belgium.
The Dutch wanted a thorough investigation first, because the Fyra failure could cost them an arm and a leg. However, this is no longer possible as they also had to come out with a decision. The Belgian "no" also put the pressure on the Dutch to stop the contract as well.
"We had planned a debate in parliament on the matter. There was a strict agenda. And then your partner, in this case Belgium, comes out earlier than expected. This put enormous pressure on the government to take a quick decision. I say: very interesting, what they have to say, but we would also have preferred to take our time", the Dutch Finance Minister Jeroen Dijsselbloem said. Asked whether he was angry, he replied: "Not amused."
Legal battle can start
Yesterday, AnsaldoBreda announced they are taking legal action against the Belgian decision to stop the contract. Marc Descheemaecker, the CEO of the Belgian Rail Company NMBS, has sent an evaluation report to the the Brussels judicial authorities.