Foreign investors in Belgium: good and bad news
Over the past year, Belgium welcomed 169 direct foreign investment projects. The number is 10 percent up on 2011, and earns Belgium 5th place in Europe. However, these investment projects yielded fewer jobs on average than before. 17 new positions per project is 18 percent less than the previous year, and a 10-year-low. Belgium fails to make it into the top-15 in this respect.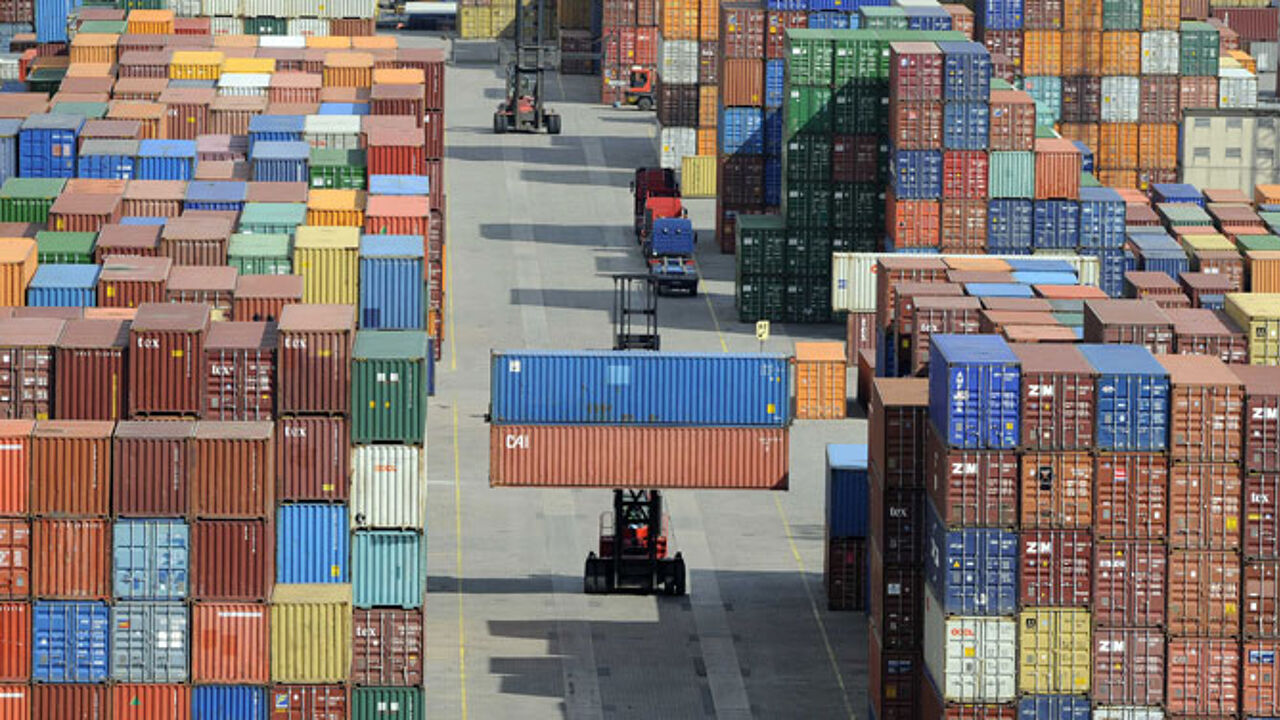 The statistics were collected by consultants Ernst & Young. The negative trend concerning job creation is being continued. 10 years ago, a foreign investment project on average brought 46 vacancies, but last year this was only 17. This puts Belgium 60 percent under the European average. "At the same time, Belgium is so dependent on foreign investments for job creation, more than its neighbouring countries", the KU Leuven Professor Leo Sleuwaegen points out.
The total number of jobs generated by foreign investors, was smaller than the number of jobs axed through closures or restructuring operations carried out by multinationals.
Flanders accounts for 80 of the 169 foreign investment projects, compared to 52 for Wallonia. Ernst & Young points to the high labour cost, and suggests shifting tax burdens from labour to VAT and environment.