John Lennon and Yoko Ono in Ostend's Fort Napoleon
The coastal resort of Ostend has announced a photo exhibition showing work of the music photographers Bob Gruen and Anton Coene. The top attraction is a photo series of John Lennon and Yoko Ono seen through the lens of Bob Gruen.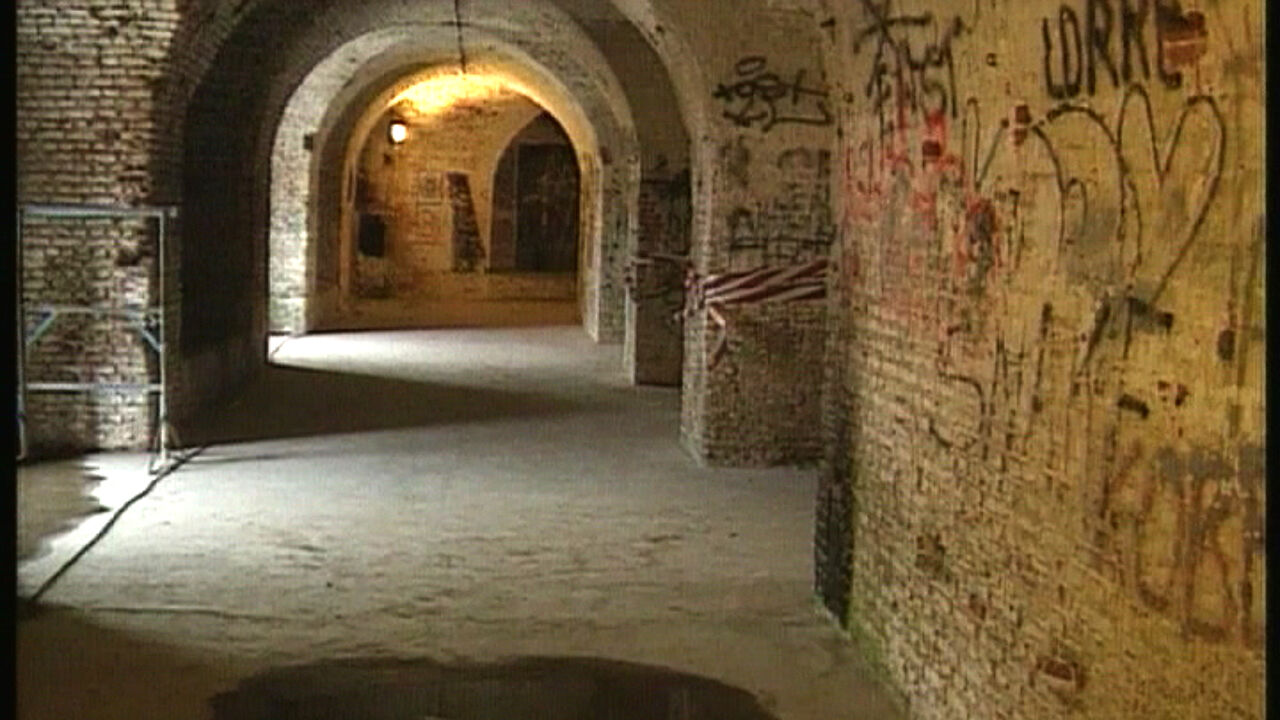 (Fort Napoleon archive picture)
It's the first time Gruen is showing his work in Belgium. The American photographer started his career at the end of the 60ies, when Ike and Tina Turner asked him to join them on tour. Later, he accompanied a number of world famous bands like The Clash, The Rolling Stones, The Ramones and David Bowie. His photos of John Lennon and Yoko Ono in New York are generally considered to be his most famous pictures.
Anton Coene, a rising star from Ghent, also gets a place in the fort. He displays photos of artists like Trixie Whitley, Black Box Revelation and the Van Jets. The exhibition takes place between 26 June and 15 September in Fort Napoleon.