"No plans to curtail king's powers this parliament"
The Prime Minister Elio Di Rupo (Francophone socialist) has told lawmakers that he has no plans to make changes to the king's role during the present parliament. Mr Di Rupo was responding to proposals from the Flemish liberal government MP Luk Van Biesen, who suggested changing the constitution so that the king no longer has to sign new laws and appoint ministers.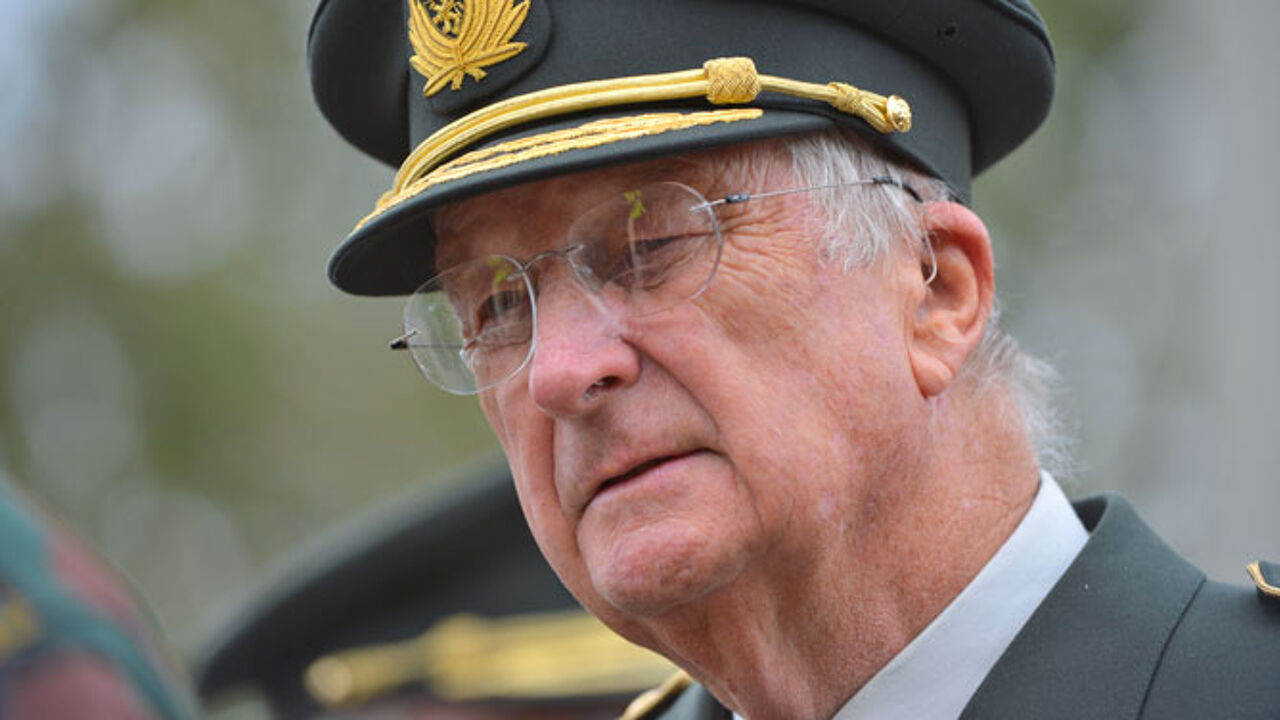 The Prime Minister told lawmakers that during this parliament no further moves would be taken aimed at limiting the king's powers and restricting his role to a purely ceremonial head of state. Mr Di Rupo said that the parties that agreed the state reforms had not agreed to any further changes to the king's duties.
The Prime Minister is willing to accept that lawmakers take personal initiatives.
The leader of the Flemish Christian democrats, Wouter Beke, is prepared to consider proposals to limit the king's duties like his powers to grant mercy and sign legislation: "Our position with regard to the government formation is more nuanced. If this isn't left to the king, who will do it? The parliamentary speaker? I think it's better we leave this job to somebody without political affiliations."