Government parties plus the two ecologist parties have reached an agreement on the reform of the monies that the royals receive from the public purse, the so called civil list.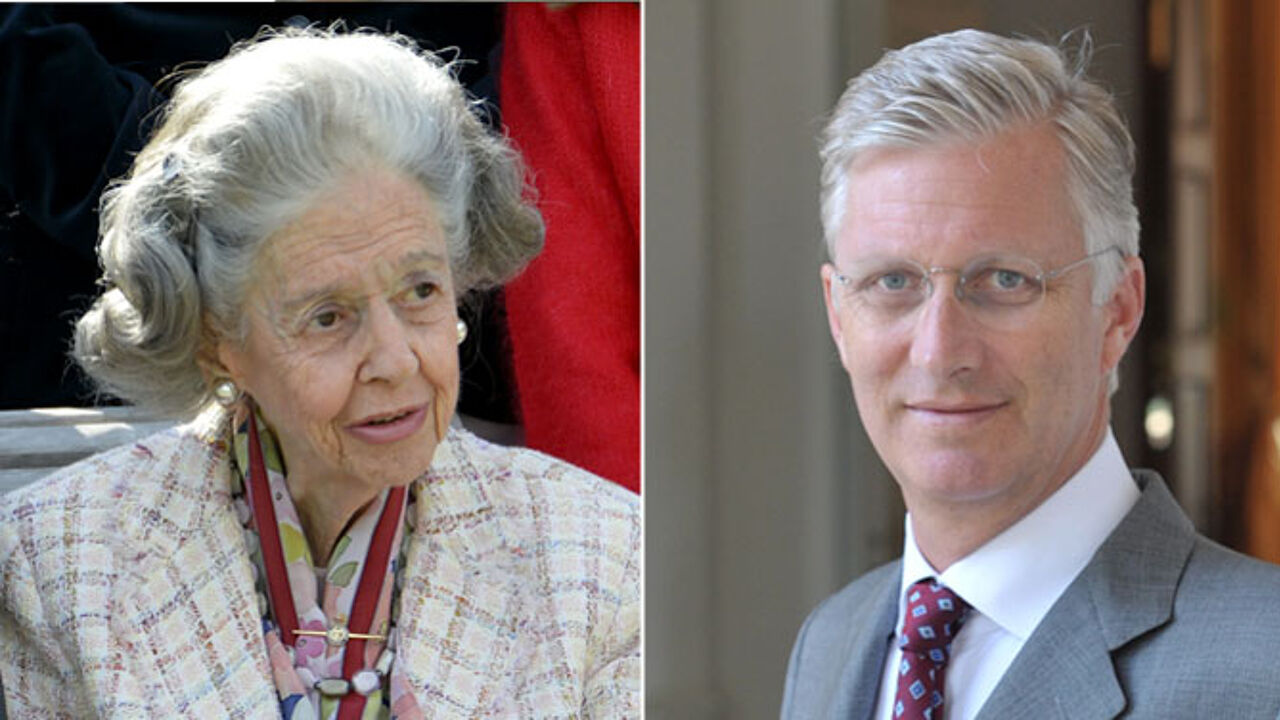 AP2013
The agreement was reached within the framework of the committee that is supervising the state reforms agreed by these eight parties. Greens joined government parties in order to give the government the two-thirds majority required to change Belgium's Basic Law or Constitution.
The signatories to the accord have agreed to make the system for funding the royals more transparent and more modern.
Prime Minister Elio Di Rupo: "This reform of the Royal Family's civil list is the most important one since the creation of Belgium."
It is above all the Dowager Queen Fabiola, the wife of the late King Boudewijn, who is being hit hard in the purse by the reforms.
Following the scandal involving the Dowager Queen's private foundation that was set up to avoid her heirs having to pay inheritance tax she is already receiving half a billion euros less this year. Queen Fabiola now receives the same amount as the Belgian Crown Prince. The proposals now accepted envisage lopping a further half a billion off her annual income from the public purse.
In future the king's widow's monies from the public purse won't top two-thirds of what the Crown Prince gets. In future Queen Fabiola can only look forward to 470,000 euros a year and part of this amount will be taxed.
There are changes too for other members of Belgium's Royal House of Saxe-Coburg-Gotha and royals will in future have to pay tax on at least part of their income from the public purse.