408 hours of radio with just two DJs
Two presenters from the VRT's hit music station MNM have embarked on what they described as a radio marathon. As a show of solidarity with the many students that are currently revising day and night for their exams, Peter Van de Viere and his colleague Tom De Cock intend to present a non-stop round the clock radio show for 408 hours.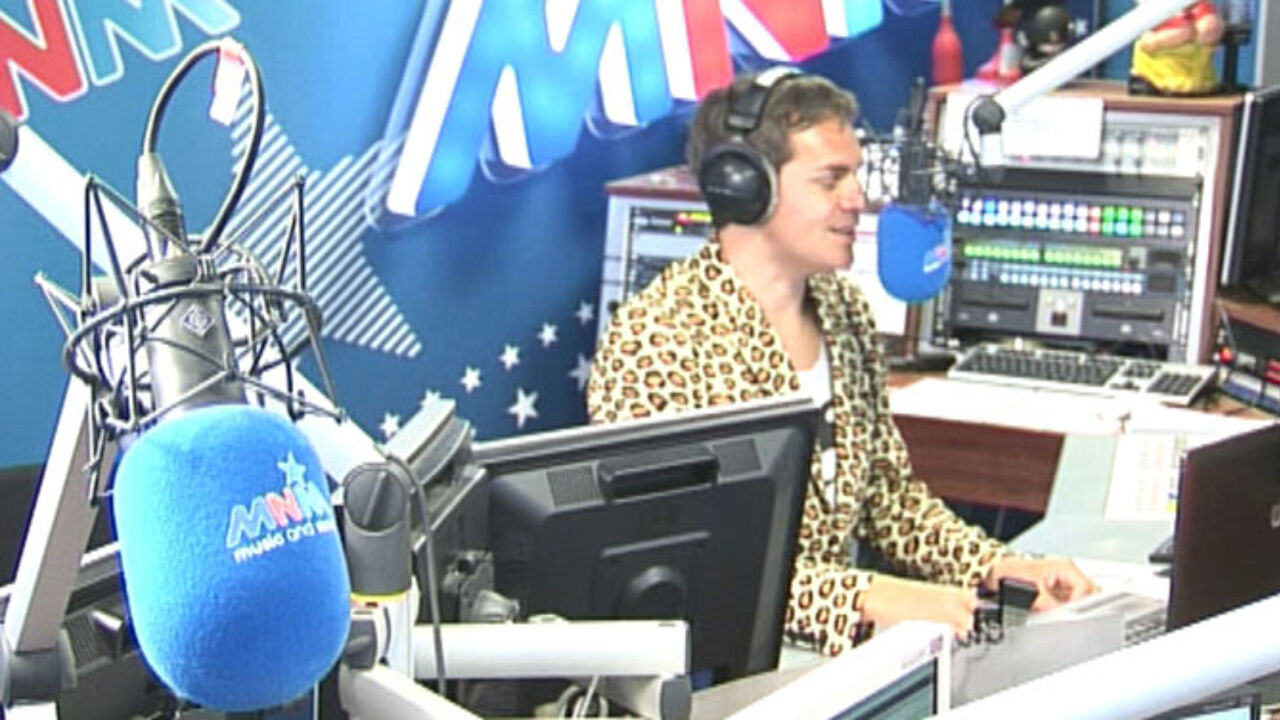 Peter Van de Viere got the show on the road at 8:06 am on Friday with the words; It's six past eight, it's Friday morning, a great feeling. The Red Devils are going to destroy the Serbs, but there is something that is almost more important, we'll be doing it for you, two DJs 24 hours a day for 408 hours."
The British band Bastille (small photo) was the first to play live in the MNM Radio Marathon studio.
Tom De Cock and Peter Van de Viere will take it in turns to present for 24 hours stints between now and 24 June. Peter Van de Viere was in high spits when he kicked of the radio marathon just after 8am on Friday.
Last year, the well-known DJ and television presenter, presented at 185 hour non-stop radio programme as a show of support to students that were revising for their exams. A doctor will be at hand in case either of the two presenters suffers any medical problems during their marathon.