"What counts for me is getting the best out of people"
Crown Prince Filip's trade mission to the American state of California is at an end. As at the end of previous foreign mission the 53-year-old Prince has given an interview to journalists. With the recent speculation about the possible abdication of King Albert II and the debate about the role of the monarchy in Belgium, the press conference given by the Crown Prince was followed more closely than might otherwise have been the case.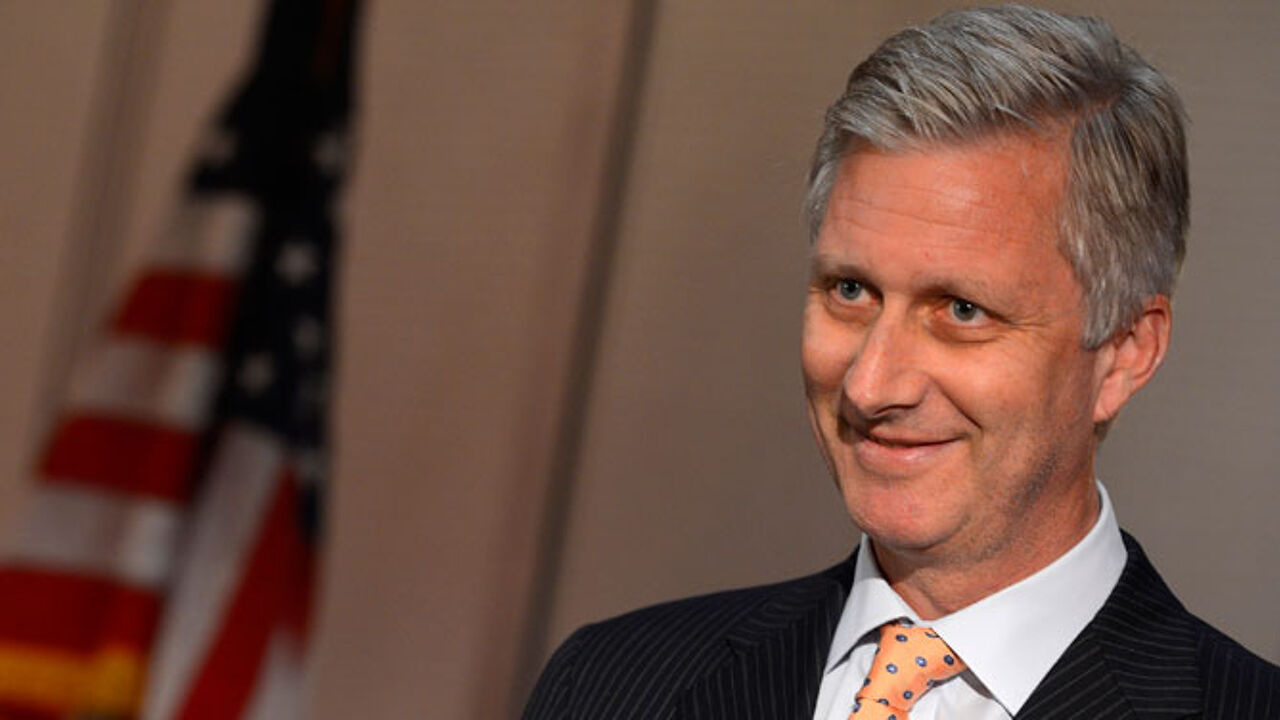 Speaking on VRT Radio 1's morning news and current affairs programme 'De Ochtend', our America correspondent Tom Van de Weghe said "It wasn't a real interview, each journalists was allowed to ask two questions and these had to be given in advance. This is the first time that they'd demanded this."
"More importantly, the questions could only be about the economic mission in America." So Tom Van de Weghe asked Crown Prince Filip how the mission had prepared him or his future role as King. .
Prince Filip replied that "What counts for me is getting the best out of people."
"I think that I've done that during this mission and I will do it as well during my future role."
The man that is first-in-line to the Belgian throne remained vague when he was asked if he was ready to become King.
"That's something you should ask the people from the mission or others."
Off the record Prince Filip said that we would know soon enough if his father decided to abdicate. "My father will decide himself when he is to stop."
The Prince came over more relaxed than usual during the mission, laughing, telling jokes and generally not looking at all stressed and less nervous than usual. Tom Van de Weghe said that this could be due to a number of factors. "This is the sixth mission with the Crown Prince that I have followed and it's the first time I've seen him like this" .
 
First the football, then a flight home
Prince Filip will fly home on Friday evening local time. Before his departure Prince Filip says that he intends to watch the Belgian National football team the Red devils take on Serbia with other fans at a bar near San Francisco.
"We're going to win. If they qualify for the World Cup I might go and visit Brazil again but then it wouldn't be for a trade mission", he joked.