Flemish jihadi involved in beheading?
A film purporting to show Flemish jihadi committing atrocities in Syria has been published on the internet. The film, the authenticity of which is still to be confirmed, shows a man being beheaded. The middle-aged man is lying half-naked on the ground. The voices of four or five other males can be heard around him. A large knife appears and the man is beheaded on camera.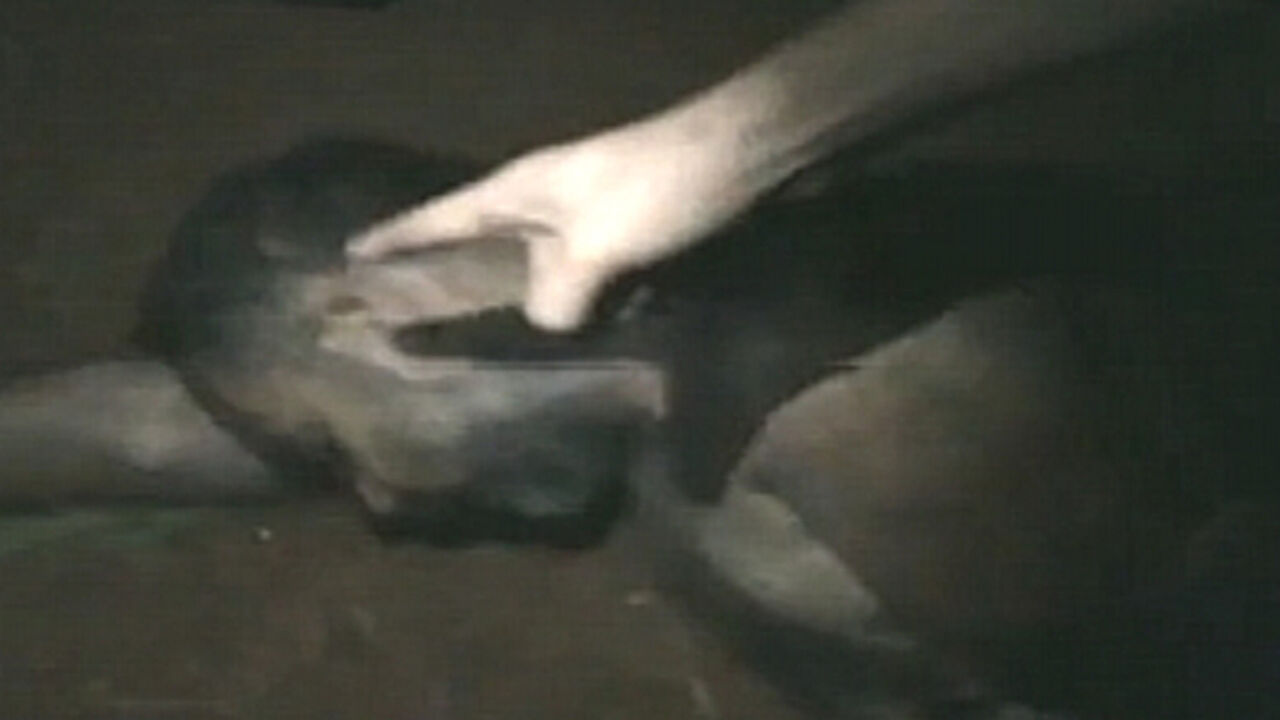 As well as cries of "Allah Akbar" (God is great), those present are also heard to say "turn him over" and "hold his feet someone, his feet" in Dutch with a Flemish accent.
It is not yet clear whether the video is genuine. However, footage of atrocities perpetrated by both sides in the Syrian conflict has been circulating on the internet for some time.
The film was posted a couple of days and according to the accompanying text, the beheading took place in March this year. The victim is said to have been a Shi'ite Muslim, the branch of Islam to which the Syrian President and most of his supporters belong.
Judicial authorities launch investigation
The Federal Judicial authorities already had indications that Flemish jihadi were involved in kidnappings and executions. They made their suspicions known a month and a half ago when the homes of several members of the disbanded Islamist group Sharia4Belgium were searched.
The film will be investigated as part of a wider investigation into the activities of Sharia4Belgium.
The Belgian Interior Minister Joëlle Milquet (Francophone Christian democrat) is currently at a conference of European Interior Ministers about the estimated 600 to 700 Europeans that are believed to be fighting in Syria.

Ms Milquet told journalists that such films show the necessity of the tougher measures brought in by the Belgian Government to prevent Belgian Muslims from going to fight in Syria.