More fines for Metro buskers
The Brussels regional news website brusselnieuws.be reports that thirty-two musicians were fined for busking illegally in the Brussels Metro during 2012. This is twice the number fined during 2011. The Brussels public transport company MIVB increased the number of spot checks on buskers after a rise in the number of complaints from passengers.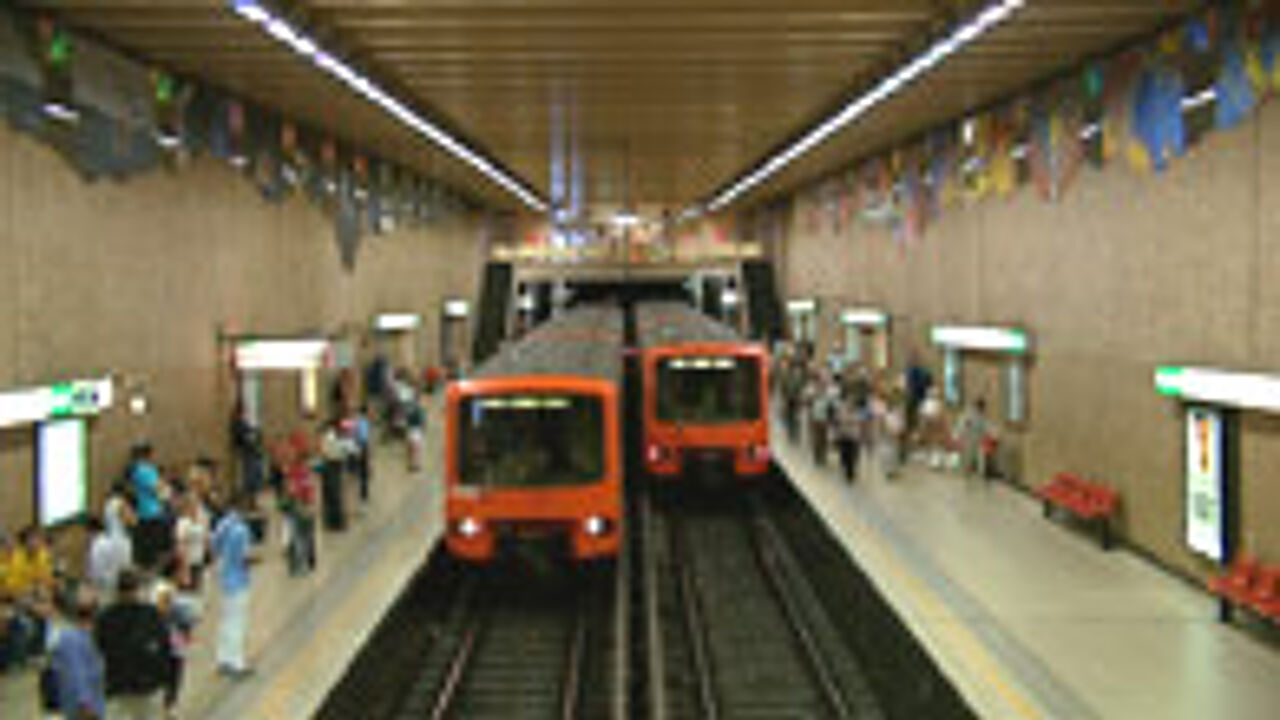 Security staff from the MIVB were dispatched 77 times during 2012 to deal with musicians busking illegally in the metro. A total of 32 fines were issued. This compares to 23 interventions and 15 fines in 2011.
The figures come from the Brussels regional minister responsible for public transport Brigitte Grouwels (Flemish Christian democrat) and were given in response to a parliamentary question tabled by the Francophone federalist regional MP Cécile Jodogne.
Meanwhile, the number of licences, allowing musicians to play in the metro rose from 46 in 2011 to 52 in 2012.
The Brussels public transport company has made available a total 100 spots available across the Metro network where licenced musicians can busk.