Belgium and Scotland triumph
Belgium has enhanced its chances of a ticket to the 2014 Football World Cup by beating Serbia in Brussels 2-1 on Friday night. Belgium now leads its group and has three points more than Croatia that are second.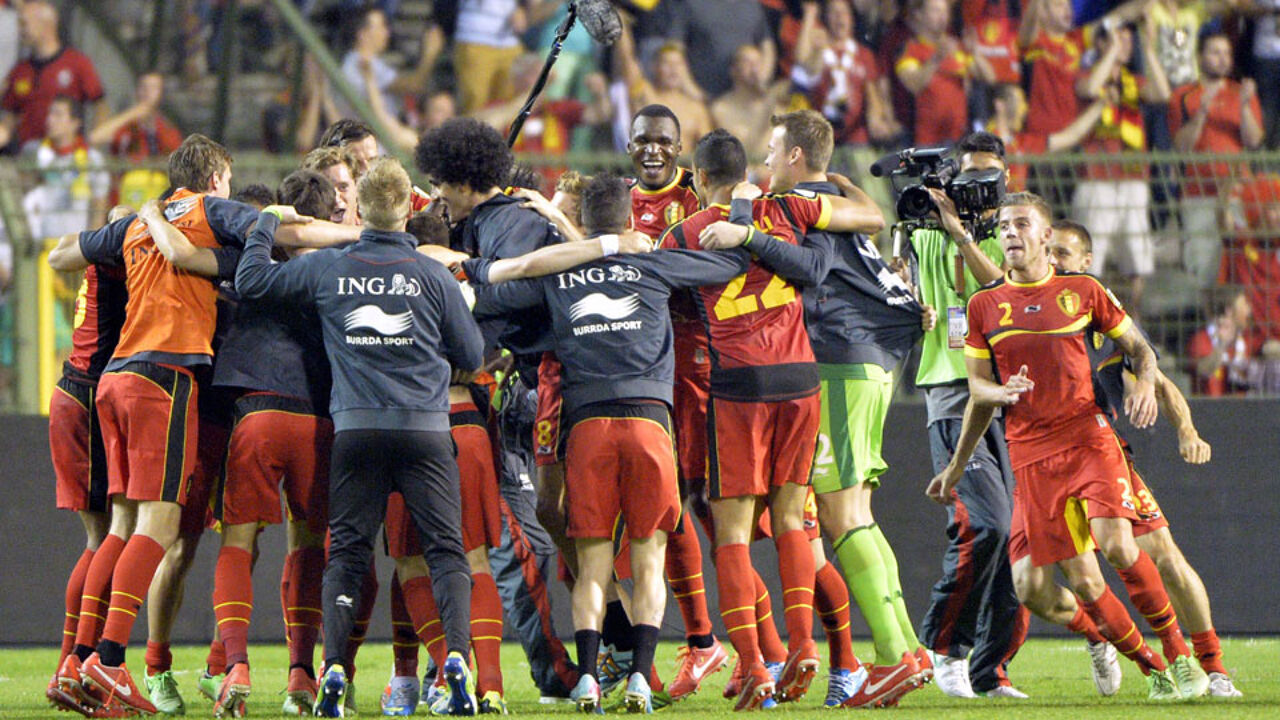 For the Belgian national soccer squad, the Red Devils, this was no walk-over, but Kevin De Bruyne displayed the right spirit scoring an early goal and putting the Belgian eleven in the right mind-set.
Mirallas had missed an early chance. Benteke nearly made it 2-0, but then the Serbian squad took greater control of the match. Markovic had the best Serbian chance, but Alderweireld stopped the Serbian advance in its tracks.
After Kompany suffered a nose bleed following an encounter with the Serbian goalie Stojkovic and needed treatment Belgium were down to ten men.
The Belgians led on the scoreboard, but the story on the pitch was more one of Serbian domination. It was not Benteke's night as became only too obvious when the striker failed to score after Kevin De Bruyne handed him a chance on a golden platter.
It was Fellaini who was next to score on the hour.
A late goal from Serbia's Kolarov could do little to dampen Belgian spirits.
Belgian soccer fans are also jubilant about Scotland's win against Croatia. Scotland beat Croatia 1-0 away. Both teams are in the same group as Belgium, but Scotland's win against Croatia has enhanced Belgium's chances even further.
When fans heard the result of the Croatia-Scotland match the King Boudewijn stadium erupted in admiration of the achievement of the Golden generation of Belgian and Scottish football.