Man impersonates doctor in Belgian hospital
It has emerged that a member of the public impersonated a doctor at the Heilig Hartziekenhuis in the Antwerp town of Lier this week. The man spoke with several patients in several different rooms and in one case there was even physical contact.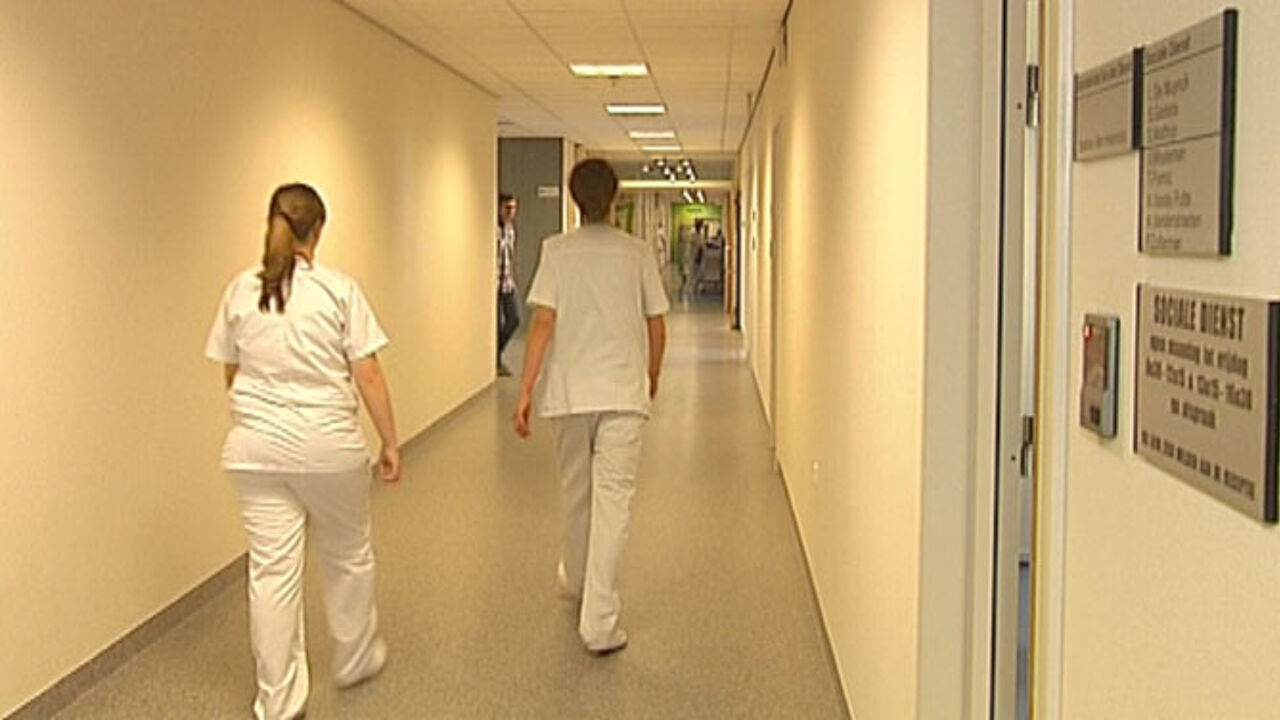 The hospital's deputy director Tom Michielsens: "He used an excuse to enter the hospital in the early hours. He got hold of a doctor's coat and went on to impersonate a member of the medical profession."
"In the rooms of several patients he said that he was a doctor. He put questions to a number of patients and in one case there was physical contact."
It was a patient who alerted the nursing staff when he became suspicious. When the bogus doctor noticed this, he ran off. The hospital and several patients have filed a complaint with the judicial authorities. The police are investigating this bizarre and unusual incident.