Revolutionary 'New Town' in Wallonia?
The leader of the Francophone Christian democrats Benoît Lutgen is backing plans for the creation of a New Town in Wallonia. The population of Wallonia is set to rise by 400,000 in the next decade and a half. The construction of a completely new town could address some of the challenges this will throw up.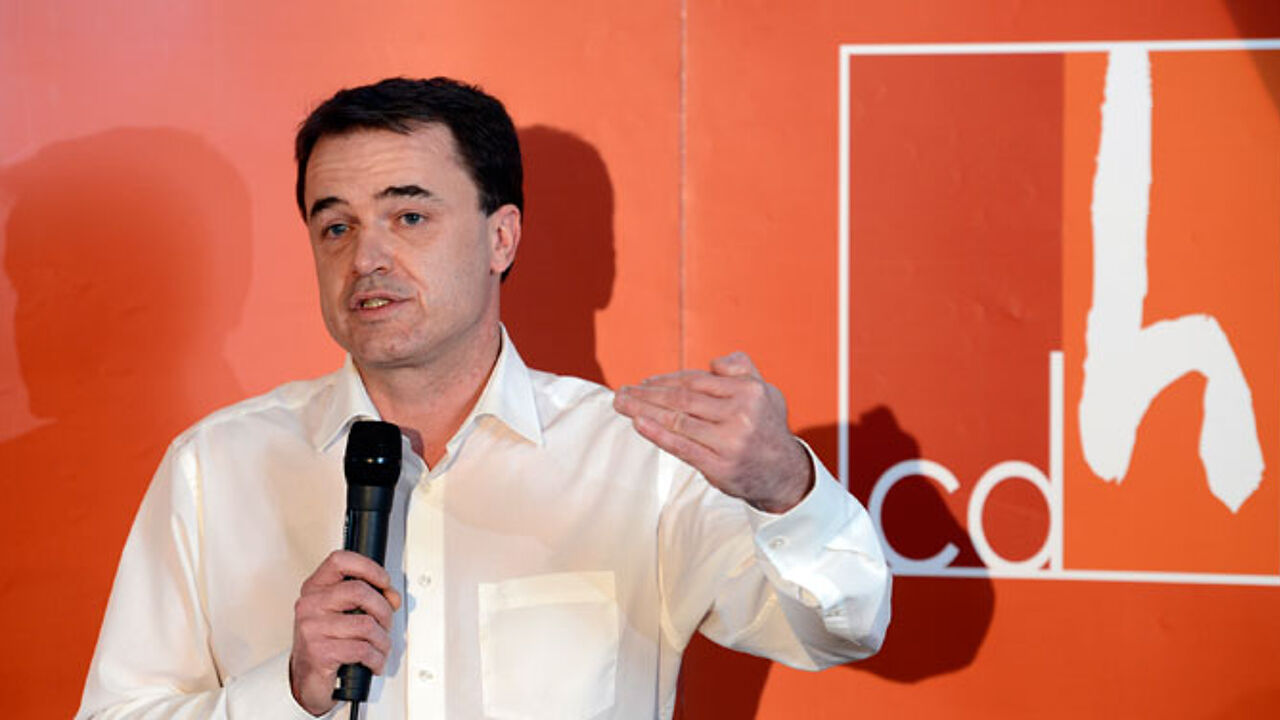 The idea for a New Town rekindles memories of the creation of Louvain-la-Neuve four decades ago, when Leuven University was split and a completely new town was created south of the linguistic divide to accommodate the Francophone part of the university.
Benoît Lutgen told the daily Le Soir: "Why not create an entirely new city in Wallonia? Let's build a revolutionary, new city that is innovative when it comes to human relationships, the living together of the generations, mobility and also in more material matters like energy conservation, new materials, etc."
Various locations for the new town or several smaller new towns are being put forward: "Hainaut Province, Liège Province, or elsewhere if space is available."
Benoît Lutgen: "Louvain-la-Neuve is a good example. This project could serve as an example for Belgium and Europe".