"Somebody else can have the job, if it's a bad result"
The leader of the governing Flemish socialist party has said that if the result of next year's election is a disappointment, somebody else can have his job. Bruno Tobback was speaking his party's conference where a new statement of principle for the SP.A was approved.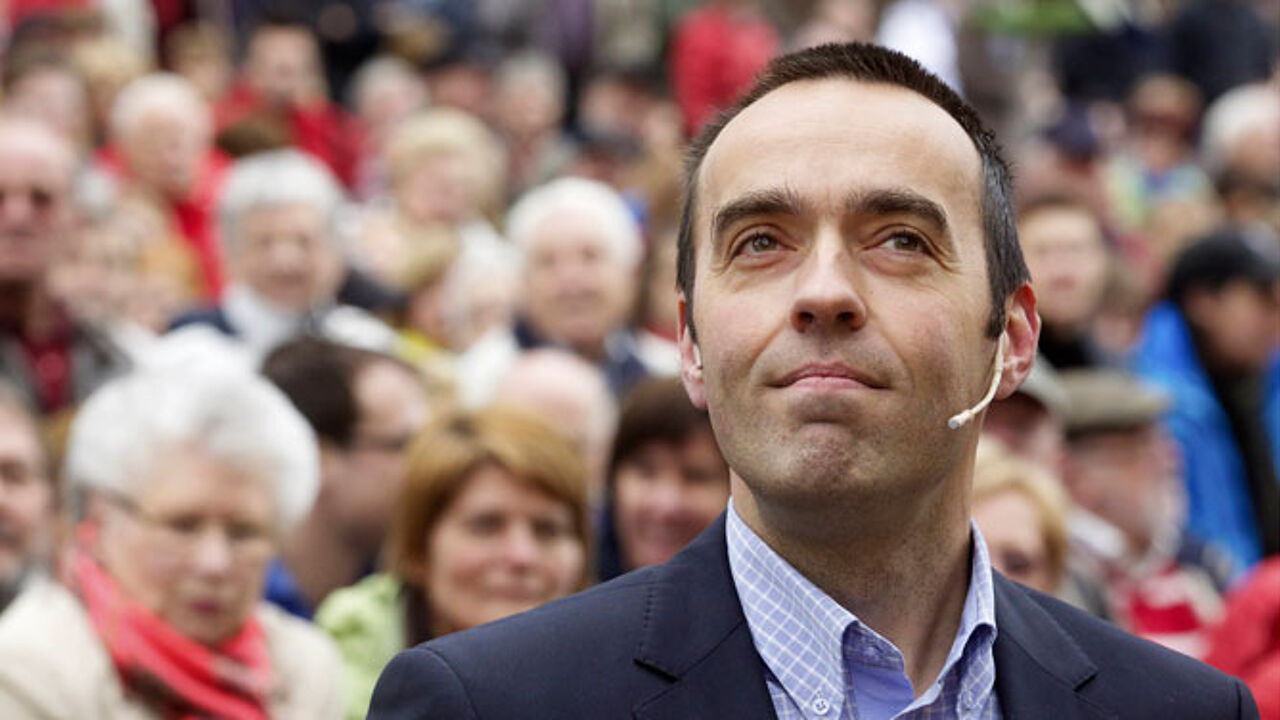 Opinion polls suggest that the Flemish socialist party could poll 15% of the vote in Flanders next year. Mr Tobback insisted that a better result was possible: "Nearly 40% of Flemings are considering voting SP.A. I'm not bothered about the (far left) PVDA. Often they ask the right questions, but provide the wrong answers."
The party's new statement of principle is entitled 'Flanders Of Tomorrow'. It takes freedom, equality and solidarity as its basic principles and replaces a manifesto adopted in 1984.