Bart De Wever to lead N-VA into the elections
The rules of the Flemish nationalist party N-VA state that elections must be held for the party's top jobs in the spring of next year, but the party leadership has decided that because of the Flemish, Belgian and European elections on 25 May this timetable is unfeasible.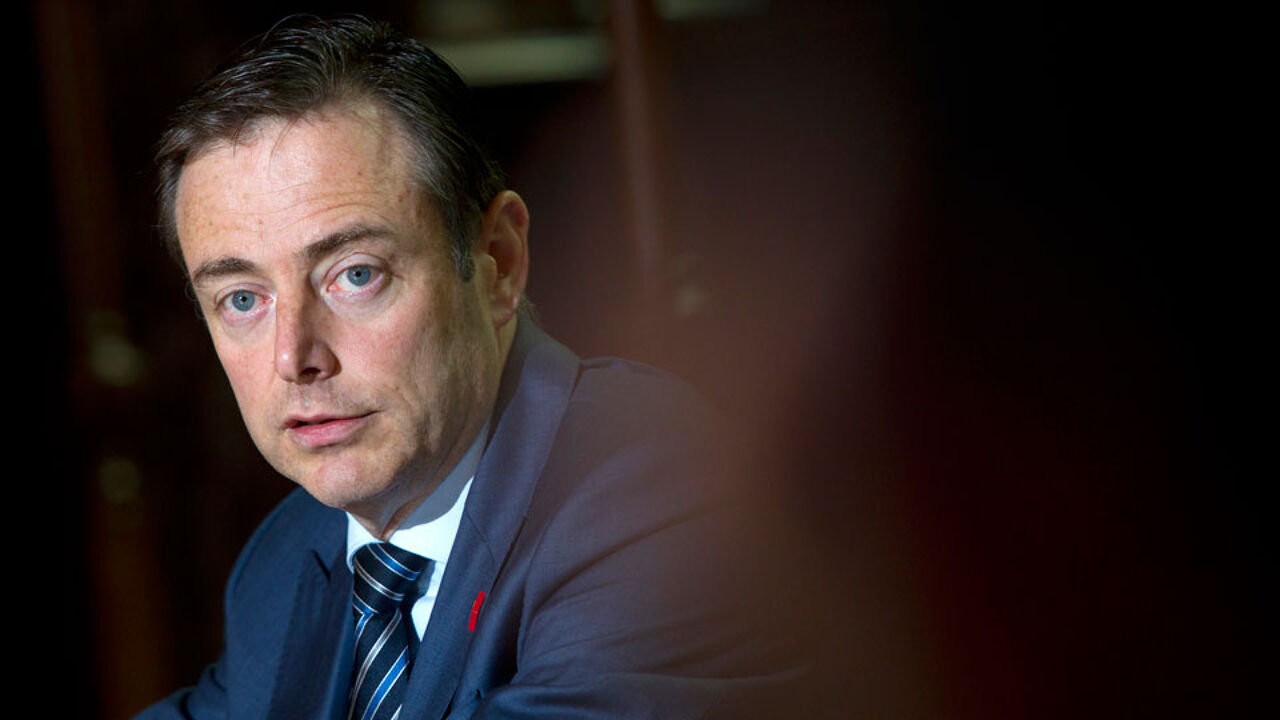 As a result Bart De Wever will stay on as N-VA leader until November when the party elections will be held and the N-VA will fight the general election with Mr De Wever in charge.
Bart De Wever: "You can't give a new party leader the job two months before the elections. If we win there will be a hearty transition. If we lose the transition will be even more important. I'm taking responsibility for the party at least until the elections."
The N-VA is organising a party conference in January. The party leadership felt that there would not be time to hold leadership elections between then and the general election.
Lawmaker Ben Weyts is often mentioned as a possible successor. His showing in the opinion polls is no problem for Bart De Wever: "I started as the very last too. Things can move quickly in politics. In essence it's not about popularity. It's about content. Politicians come and go. It's the policy content that must be right."