Bogus policeman harasses Antwerp girls
Police in Antwerp have detained a 38-year-old man who impersonated a police officer and harassed two girls on a scooter along the Plantinkaai. A plain clothes police officer witnessed the incident and alerted a police patrol that escorted the police officer to a police cell.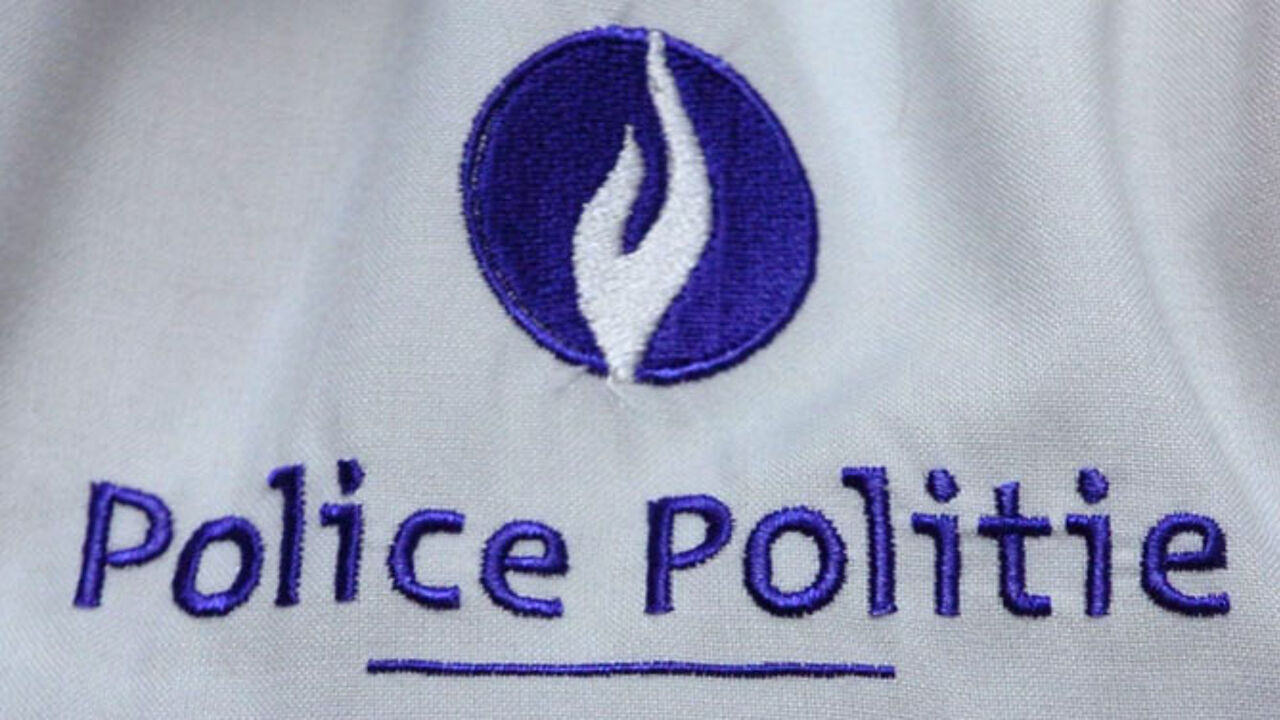 The girls were riding a scooter on a cycling path along the Antwerp quayside. When they had to stop at a red light the bogus policeman drove alongside them on a moped. He said he worked for the federal police and pointed out to them that they were not allowed to use the cycling path with their moped displaying L-plates.
The girls did not believe he was the police and drove on, but he stopped them a little further and demanded their papers. After a scolding he let them drive on.
A real policeman witnessed the incident, intervened and got a police patrol to escort the bogus officer to a police cell. A police report was drawn up on account of impersonating an officer and waylaying members of the public.