Flemish opposition to Dutch cuts at Language Union
Dutch government plans to press through cuts at the Dutch Language Union are meeting a frosty reception in Belgium. Flemish lawmaker Wilfried Vandaele has attacked Dutch plans to slash their contribution to the cross border organisation.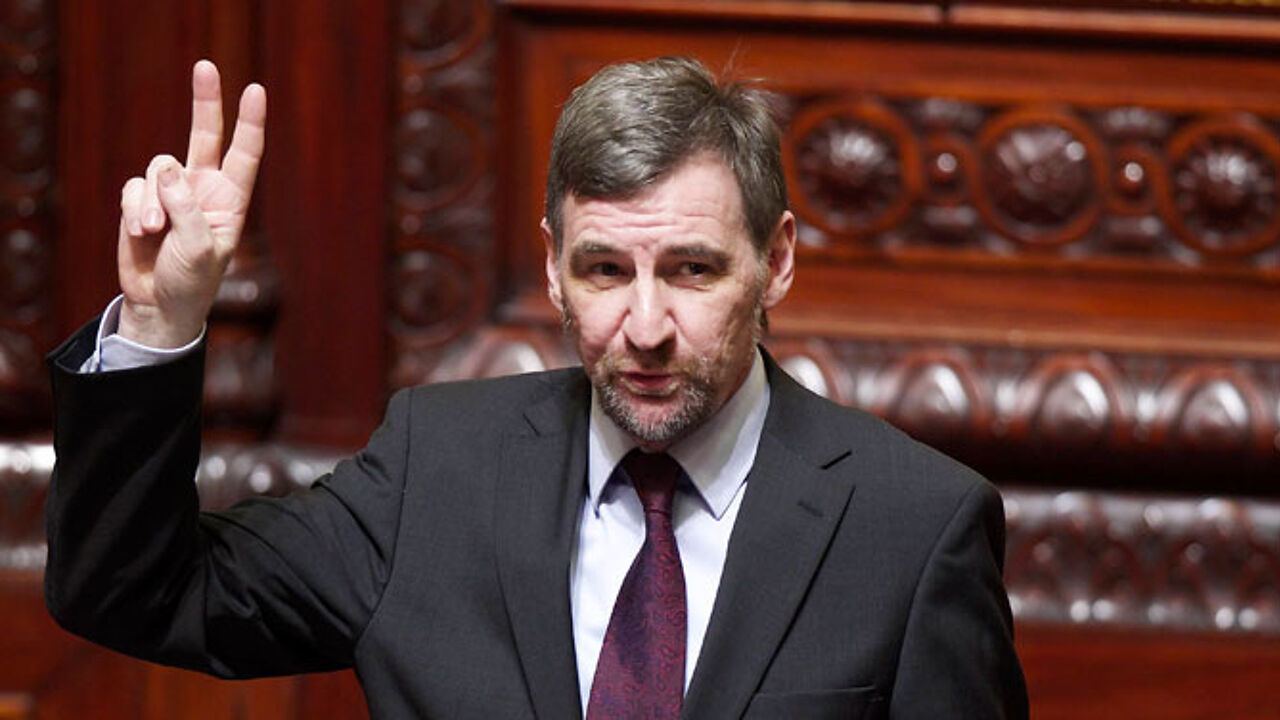 A treaty between Belgium and the Netherlands set up the Dutch Language Union in 1980 so that Flanders and the Netherlands could pursue a common policy in matters relating to language and literature. Flanders foots a third of the Union's 11 million euro annual budget with the Netherlands contributing the lion's share.
Earlier the Flemish and Dutch governments approved the Language Union's multi-year plan for the period 2013-2017 as well as the organisation's budget.
Cuts were introduced this year and the Language Union was asked to increase the revenue it generates itself. One potential source of extra income would be to get businesses to contribute towards Dutch language courses abroad.
Flemish nationalist lawmaker Wilfried Vandaele told the Belgian press agency Belga that the Dutch Government is hatching plans for additional cuts to the subsidies that the Language Union receives. The Dutch Government plans a further 25% cut in its contribution.
Mr Vandaele, who earlier served as Secretary to the Cultural Treaty Flanders-The Netherlands is asking the Flemish Government and Flemish Culture Minister Joke Schauvliege (Flemish Christian democrat) to put pressure on Dutch colleagues not to go ahead with extra cuts.