Licence needed for all firearms in Belgium
The Belgian Justice Minister Annemie Turtelboom (Flemish liberal) has abolished a list of firearms for which no licence was required. As a result a licence will be needed for the 680 different types of firearm that featured on the list. The list included firearms of historic value or of a decorative or folkloristic nature.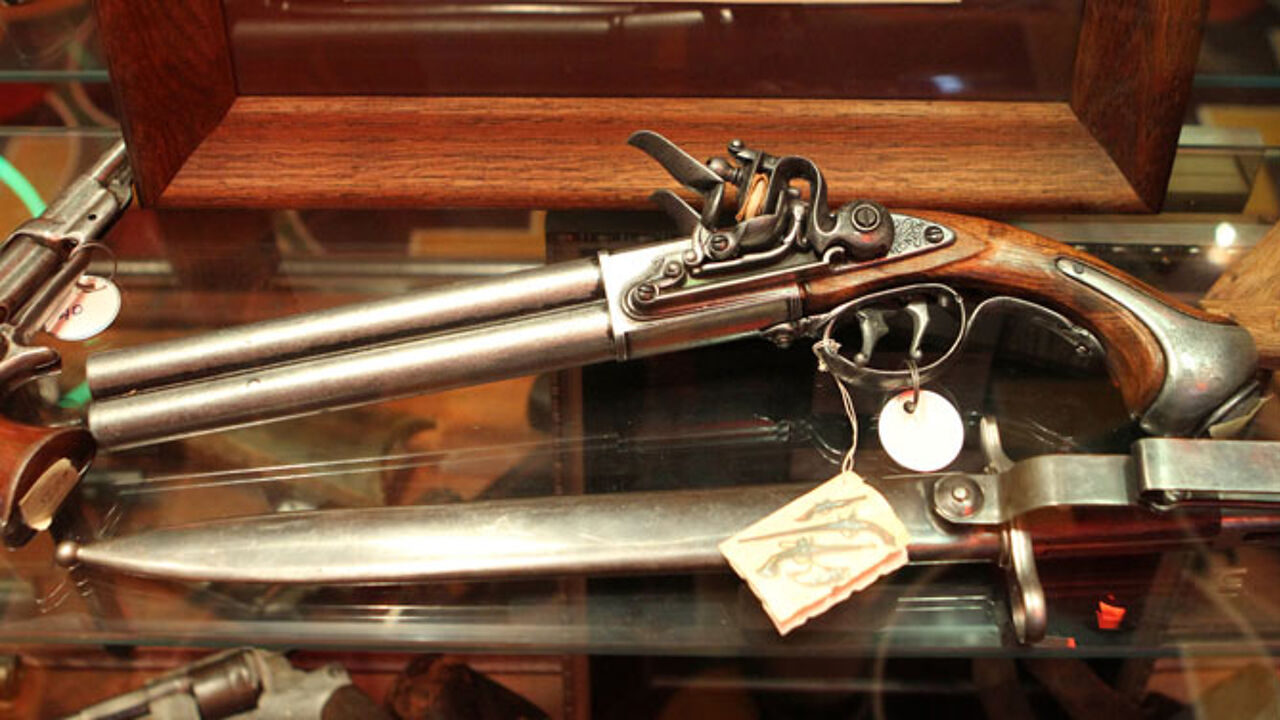 AP2012
Annemie Turtelboom: "We were the only country in the continent of Europe where you could still buy a firearm without the need for a licence. This has led to a number of tragic incidents in the past - just think of the events in Liège eighteen months ago. This is why, just like our neighbouring countries, we have abolished the list of freely available firearms ."
Minister Turtelboom was keen to add that the new rules won't apply to folkloristic organisations staging pageants or reconstructions of historic events. The police do have to be notified about arms used in such events. People in possession of an arm currently on the list have a year in which to get a licence.
In 2011 a man went on the rampage in the centre of Liège firing indiscriminately at bystanders. Five people were killed. Over a hundred were injured.