Cuts hitting Federal Police staffing levels
Expenditure cuts will mean that at least half of the federal police officers retiring over the next few years will not be replaced. The police union NSPV has express its concerns about the predicted fall in staffing levels at the Federal Police Service. Speaking in an interview with the daily 'De Standaard', NSPV's Gert Cockx said that "We're creating a paradise for hardened criminals."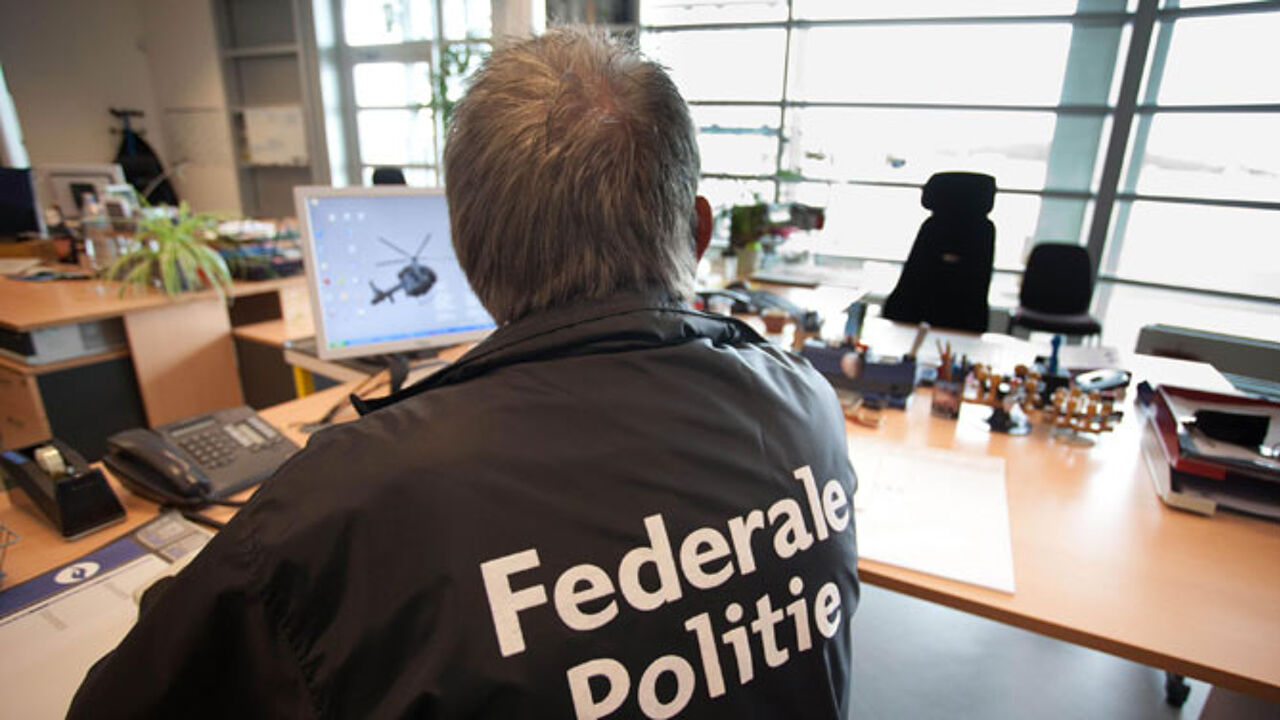 "We will be on a collision course if we carry on like this."
Speaking on VRT Radio 1's morning news and current affairs programme 'De ochtend', Mr Cockx added that the situation is already perilous "We currently are 1,000 people short. Almost 40% of our people are over 50. They are all leaving the police, but hardly anyone is taken on to replace them."
Mr Cockx went on to express his fears for the future. "You as an ordinary citizen will no doubt start to feel it. If police numbers are not maintained, the ability to carry out investigations will be reduced and the system will start to clog up."

The Police Union Spokesman says that half of those leaving the Federal Police Service in the coming years won't be replaced. Meanwhile, bosses at Federal Police Service admit that around a third of those retiring won't be replaced. This is despite the Federal Police having been confronted with staff shortages for some years now.
"I would hope that the Interior Minister Joëlle Milquet (Francophone Christian democrat) will do something about this. A plan was put forward six months ago, but we have not been given any answers to the questions we raised."
The union plans to increase pressure on the Minister by taking industrial action.