Education Minister slams tour operator
The Flemish Education Minister Pascal Smet (socialist) has issued an angry response to an advertising campaign by the tour operator Neckermann. Neckermann is handing out mock sick notes to promote holidays in the latter part of June. Holidays in the period just before the two-month school holidays are considerably cheaper than they are during the months of June and July.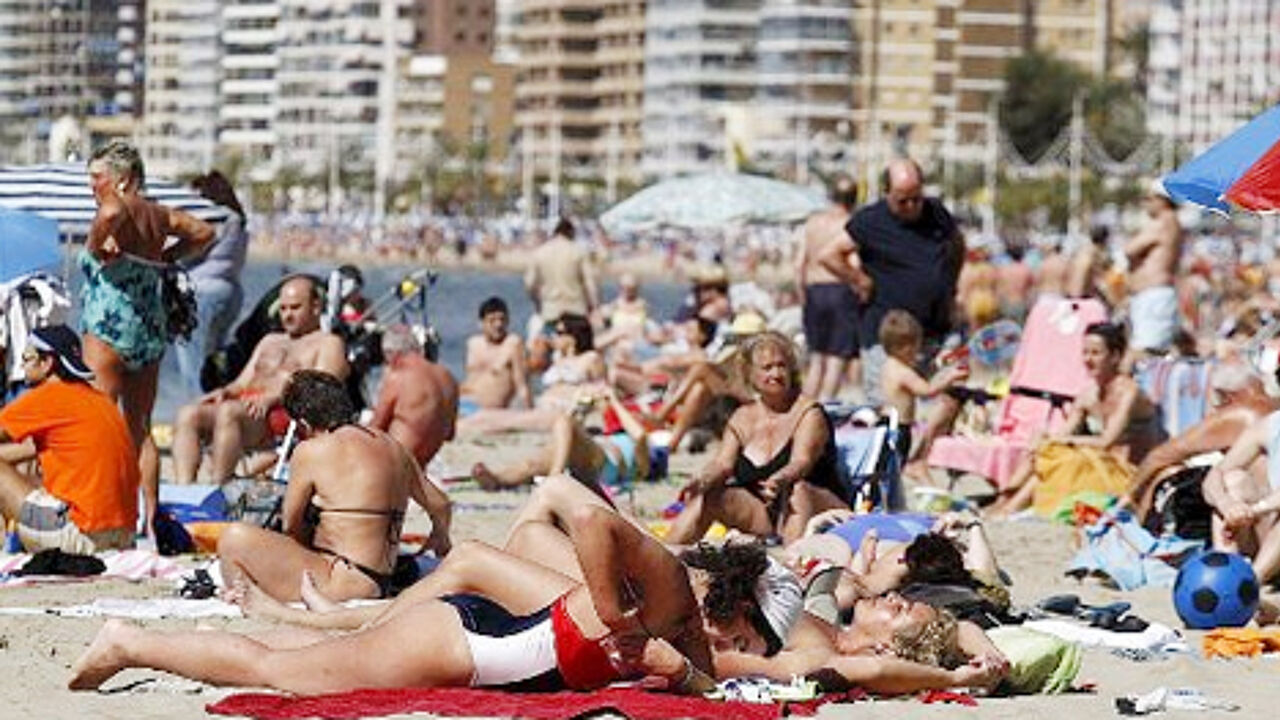 Each year a considerable number of families with children go on holiday just before the schools break up for summer. By obtaining a sick note from their GP they are able to take their children out of school.
This year, one of Belgium's biggest tour operators Neckermann has launched an advertising campaign that reflects this phenomenon, by handing out mock sick notes of its own.

A spokesman for the company told the VRT that "We are only stressing the great price advantage you can enjoy by booking a holiday for the end of June."
Education Minister outraged
The Flemish Education Minister Pascal Smet (socialist, photo) is outraged.
"We have been trying for years to resolve this issue together with the education authorities, the unions and the tour operators", an angry Mr Smet told the daily 'Het Laatste Nieuws'.
"Now these efforts are being undermined by a tasteless publicity stunt." The Education Minister will look into to the possibility of taking legal action to stop the campaign.
Meanwhile, Steven Haesaert of the Flemish General Practitioners Union has also attacked the campaign. "This gives the impression that a sick note can be requested as and when you feel like it. This is certainly not the message we want to give."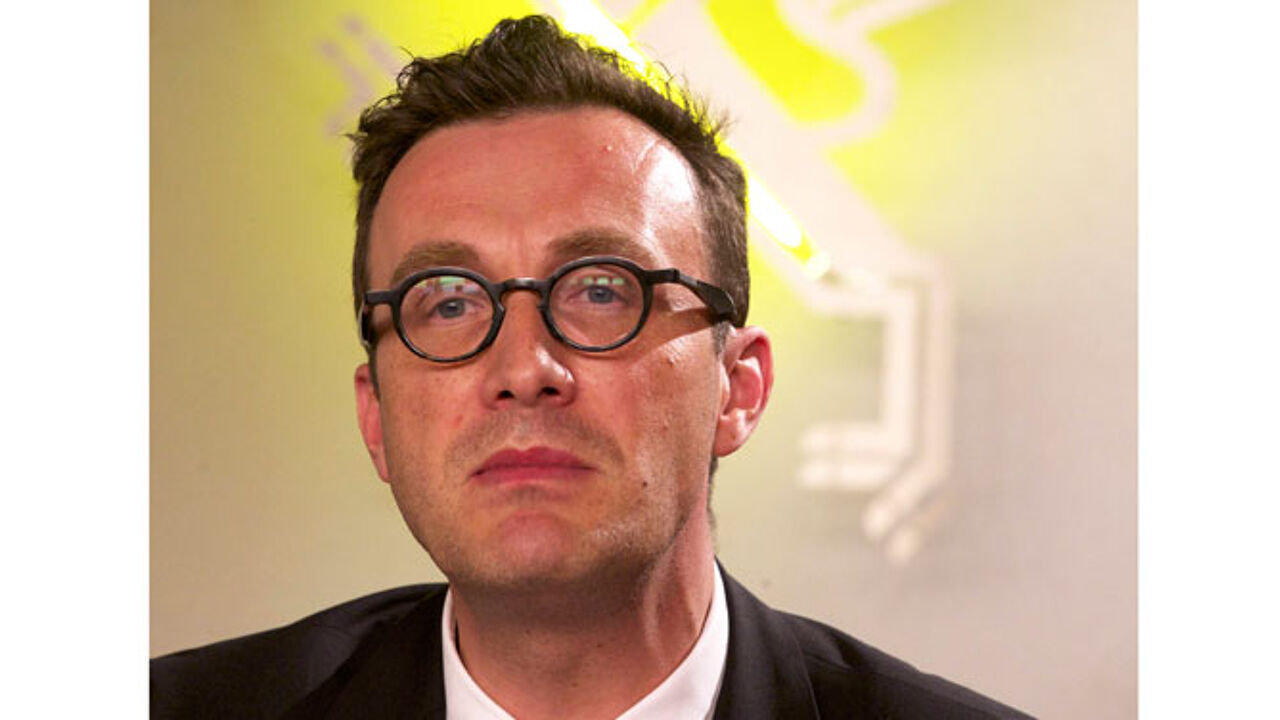 "There nothing to do at the end of the school year anyway"
Neckermann's says that it had not expected the adverse reactions.
"At the end of each school year children are either at school doing nothing or they are allowed to stay at home."
"They might as well go on holiday with their family", the tour operator's spokesman Koen Van den Bosch told the VRT.
However, the Head of Flanders Catholic Education Authority Mieke Van Hecke (photo) doesn't agree.
"I think that what the tour operator has told people is deeply regrettable. It's not true that children are doing nothing at school at the end of June and they could best go on holiday."