Flemish jihadi killed in Syria
A third Belgian is reported to have been killed while fighting for Islamist rebels in Syria. Monday's edition of the daily 'Het Nieuwsblad' reports that 20-year-old Tarik Taketloune from Vilvoorde in Flemish Brabant died in fighting last week. He is the brother of 23-year-old Elias Taketloune who was detained recently when he returned from Syria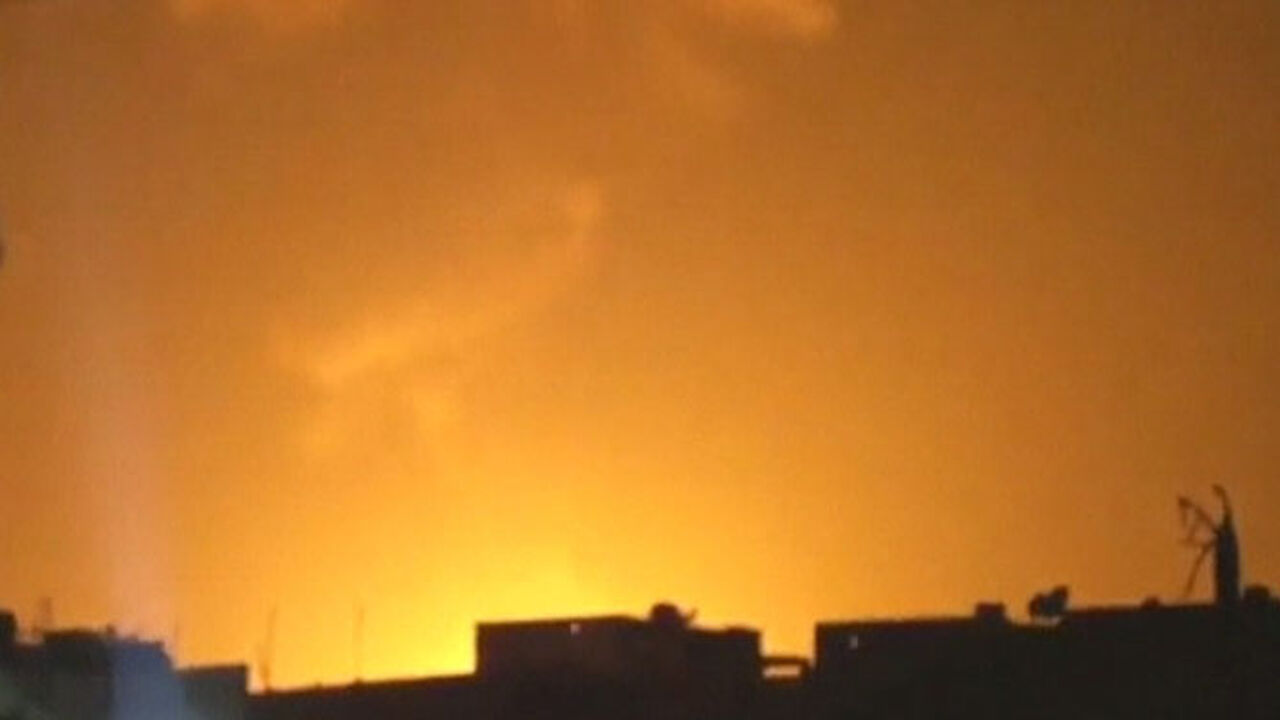 Over the weekend, various Syrian websites reported Tarik Taketloune's death. He is reported to have been killed in heavy fighting near to the town Al-Qusayr.
Al-Qusayr was re-taken by Syrian government force after last week's fighting. The Belgian Foreign Ministry said on Sunday that it could not confirm the reports of Tarik Taketloune's death.
Nevertheless, he was remembering during Friday prayers at his local mosque in Vilvoorde.