Red Devils now tenth in FIFA rankings
Belgium's 2-1 win against Serbia on Friday evening sees our national football team move up to tenth place in the FIFA rankings. The next list due to be published at the start of next month will place Belgium in tenth place just behind England.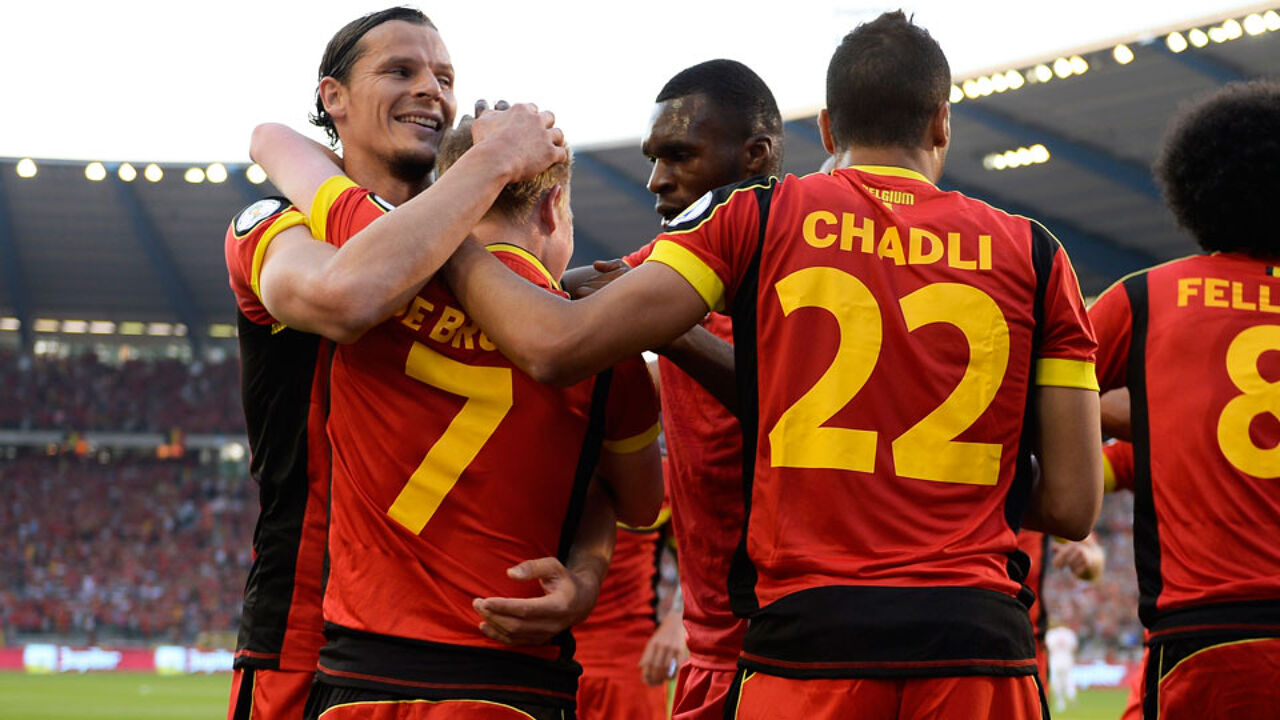 Belgium will move up two places from the June FIFA rankings that were published last Thursday, a day before the Red Devil's World Cup qualifier against Serbia.
In the June rankings, Belgium had 1,035 points, just a handful of points below the top ten. Friday evening's victory means that Belgium will have 1,079 points when the new rankings are published early next month.
As the countries currently in tenth and eleventh place, Russia and Ecuador both lost their respective World Cup qualifying match during the weekend.