Walibi to introduce queue jumpers pass
The Walibi amusement park, near Wavre (Walloon Brabant) is to allow those prepared to pay extra to jump queues at its attractions. The so-call speedy-pass will let those with more money than patience avoid having to wait as long as three-quarters of an hour for their turn on rides such as the Radja River and the Calamity Mine.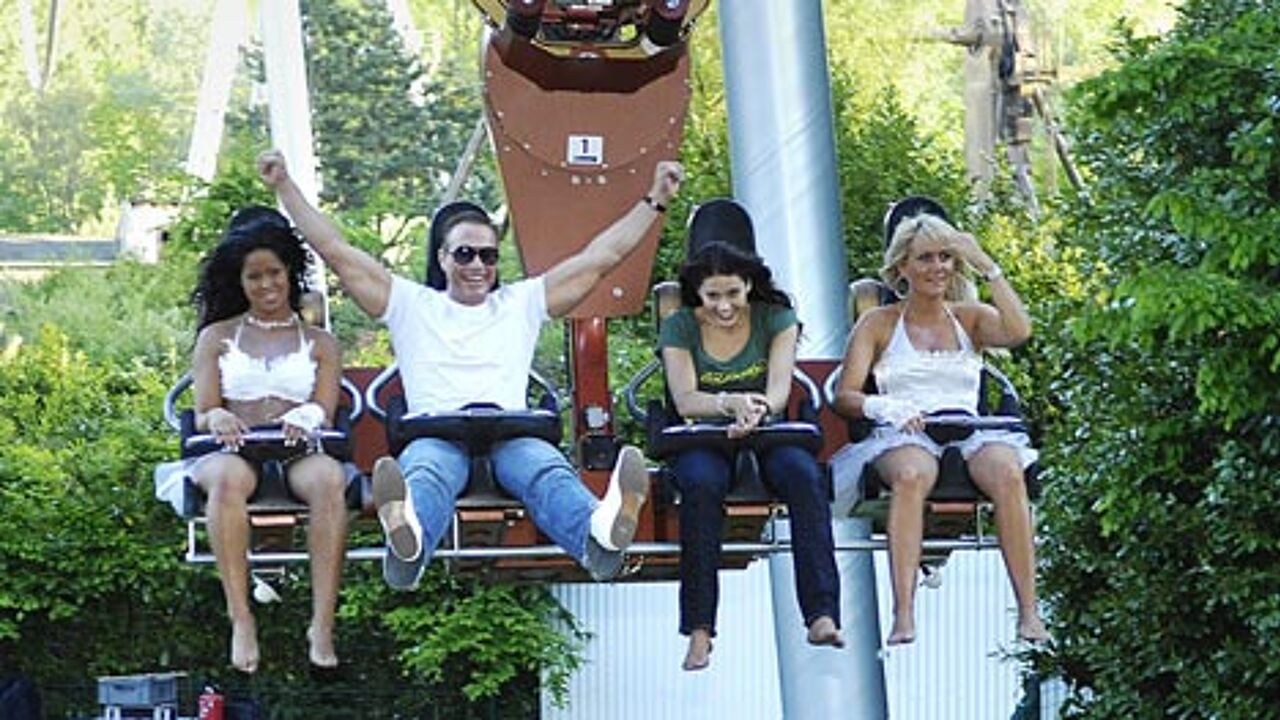 The pass will cost 35 euros which will be payable on top of the 33 euro adult and 29 euro children's entrance fee.
The plans to introduce the queue jumping pass have met with criticism from several quarters, not least as it will accentuate inequality.
The educationalist Marijke Bisschop told VRT Radio 1's morning news and current affairs programme 'De ochtend' that "How in the name of God do you explain to a child that he has to wait in line in a long queue, while other children can go straight to the front, just because their parents have got more money? ".
The Flemish Children's Rights Commissioner Bruno Vanobbergen that amusement parks such as Walibi accentuate differences between children anyway.
Meanwhile, the moral philosopher Etienne Vermeersch said "In everyday life were respect a certain level of fair play: of first come, first served. We wouldn't accept someone going straight to the front of the queue at the supermarket of at the doctor's just because they'd paid more."