204,000 people on Belgian insurers' blacklist
77,000 people ended up on the Belgian insurers' black list last year. The daily De Standaard reports that this is the highest figure ever recorded. Most of those who feature on the blacklist failed to keep up with their insurance payments.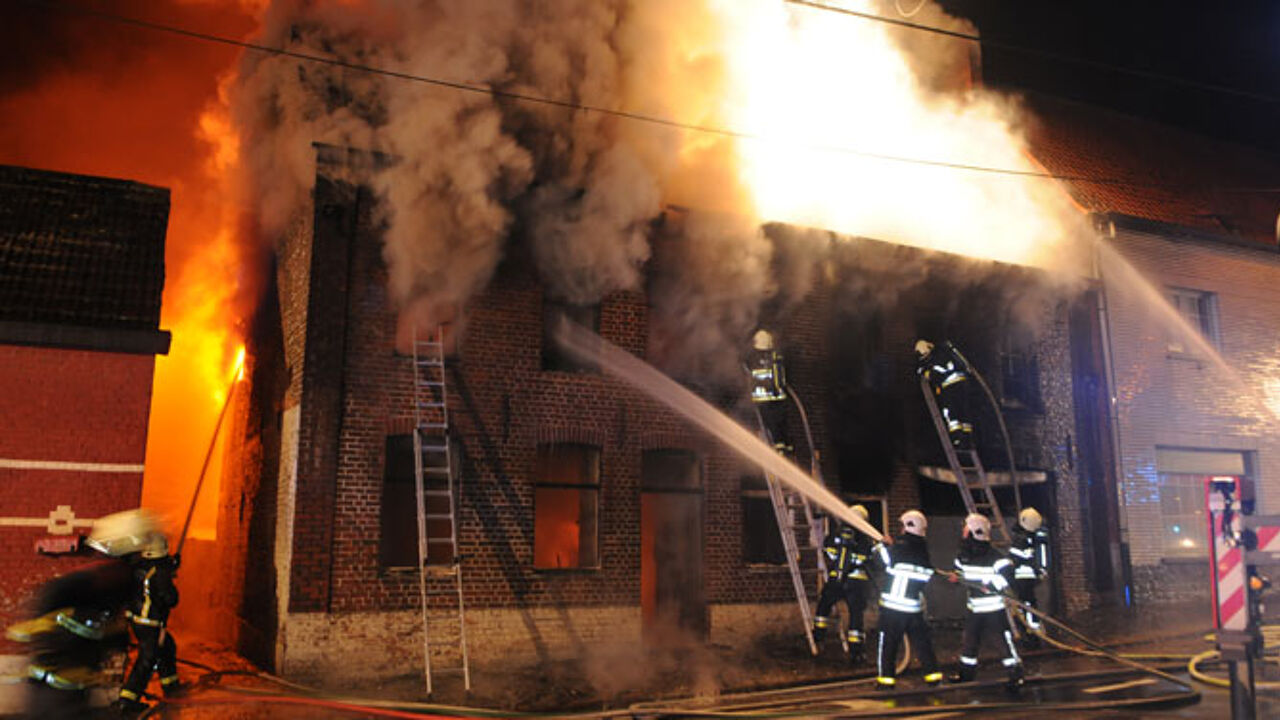 Insurers say that the recession is to blame.
Last year the number of people on the blacklist rose by 20%. The list contained the names of 204,000 people in 2012. The number is up by half since the financial and economic crisis started in 2008.
Wauthier Robyns of the insurers' federation Assuralia: "Many people are having a hard time getting round and are experiencing difficulty keeping up with life insurance payments."
The black list contains the names of those who failed to keep up with payments, but also with those who made fraudulent claims or large numbers of claims that triggered the suspicion of the insurance authorities. People on the list will have a harder time getting hold of insurance and are likely to pay more.