"French beer tax is discrimination"
Belgian brewers have unveiled plans to file a complaint with the European authorities about the special tax that the French are levying on beer. They argue that levy will mainly affect Belgian brewers.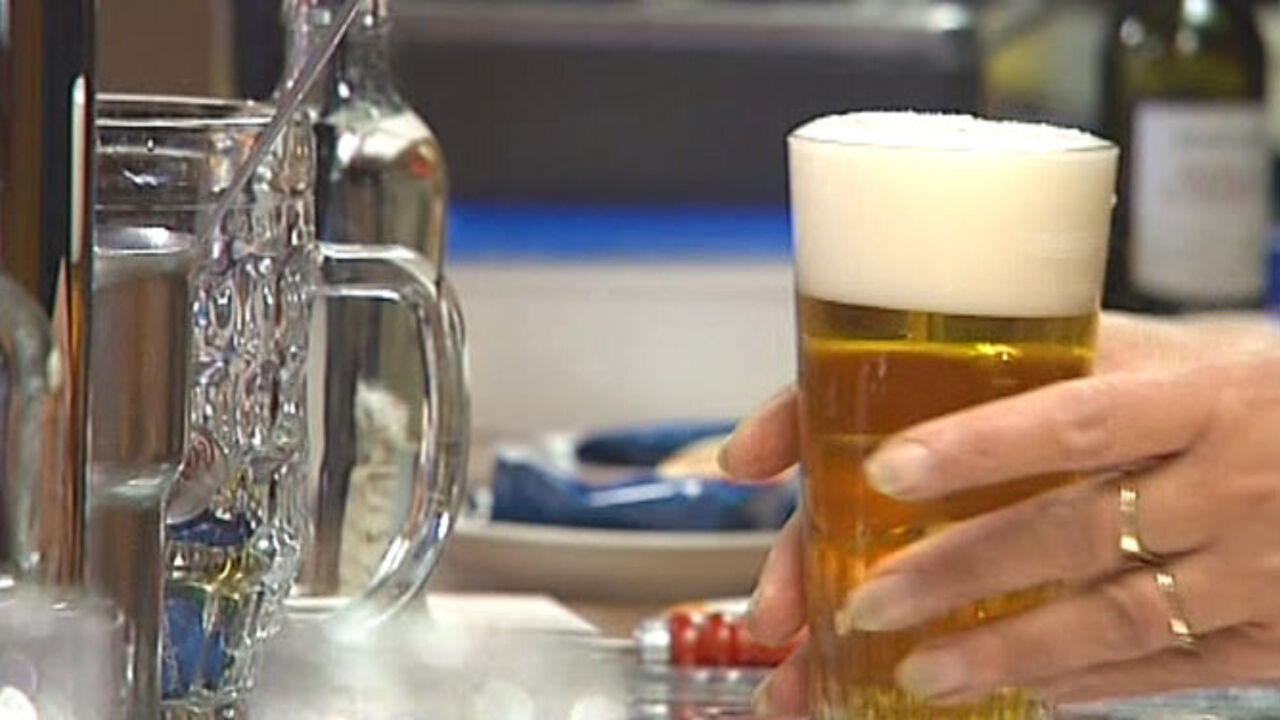 France last year decided to impose a 160% levy on beer. Wine, a beverage traditionally more in favour South of the Border, was not targeted.
The Association of Belgian Brewers and the European body Brewers of Europe now plan a joint complaint to the European authorities.
The Managing Director of the Association of Belgian Brewers Sven Gatz says that the French measure is discrimination and a violation of the European single market.
The French levy affects all beers including those brewed in France. Still, the European and Belgian brewers believe the new tax is unacceptable.
Some 19 million hectolitres of beer are brewed in Belgium each and every year. The country's 123 brewers employ over 5,000 people.
60% of Belgian beer production is exported. 32% of Belgian beer exports end up in France.