Air and rail misery for travellers
Belgian air traffic controllers affiliated to the socialist and liberal trades unions have announced work to rule action for Wednesday. Employees are protesting together with colleagues at other European air traffic control centres and the action could cause disruption in aviation across the continent of Europe.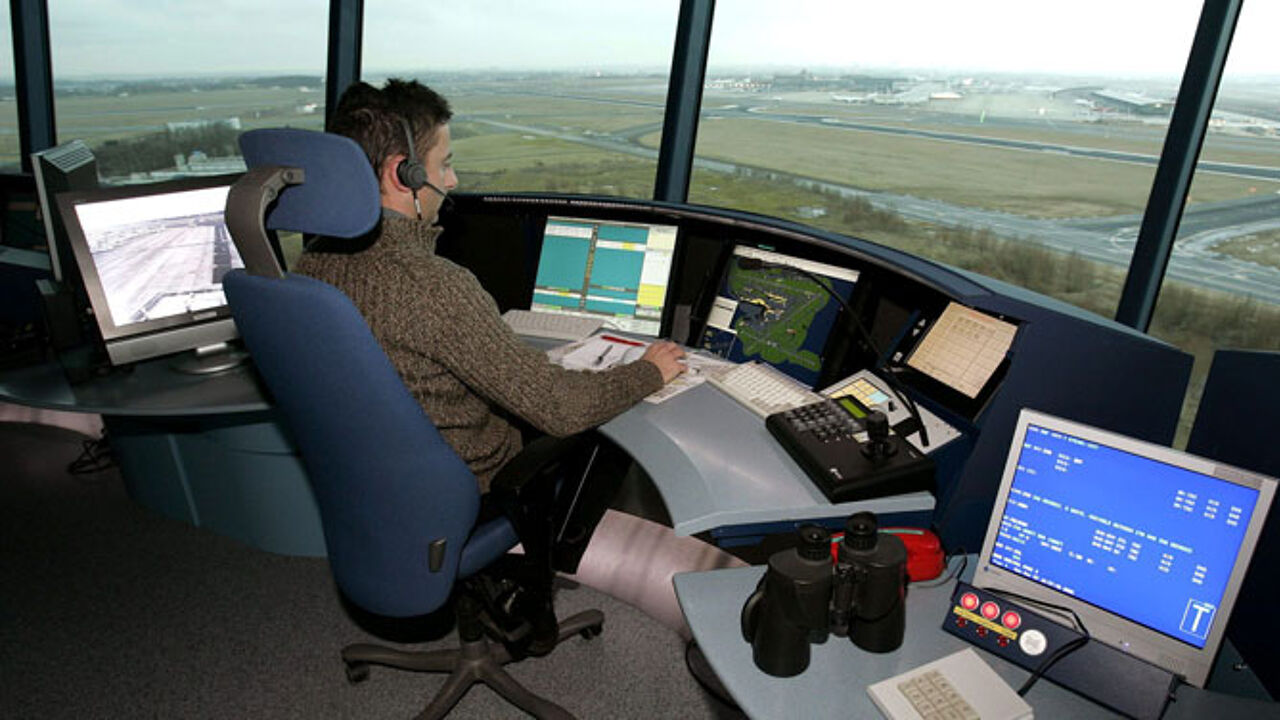 Liberal trades unionist Rudy Tourlamain: "Work-to-rule means exactly that and this will probably lead to delays for passengers."
In France air traffic controllers have announced strike action for Tuesday, Wednesday and Thursday. Aviation authorities in France have cancelled half of all flights to France for the duration of the strike. Elsewhere in Europe symbolic protests are staged.
The action is aimed against European plans to liberalise air traffic control services. Commissioner Siim is announcing the plans on Tuesday.
Brussels Airlines is cancelling 14 daily flights to France during the strike.
Passengers will be able to travel on another day.
Ryanair is cancelling Tuesday's flight to Clermont-Ferrand, while Jetairfly is optimistic that no flights will have to be cancelled.
Still in France railways straff are striking from 7pm on Wednesday until 8am on Friday. They are protesting against French government plans to reduce the debt of the state-owned railway company SNCF. Little disruption to services to Belgium is anticipated, though in these cases it's always best to be prepared. Thalys that operates high-speed services between Belgium and France believes it will be able to run a full service.