Universities worried about paid help for dissertations
There is growing concern at Flemish universities about the large increase in the number of students who seek help in return for payment when writing their dissertation. Yvette Michotte, the Vice Rector of the Flemish Free University of Brussels, the VUB, believes that students may feel they need to do this because the academics supposed to help them are overworked.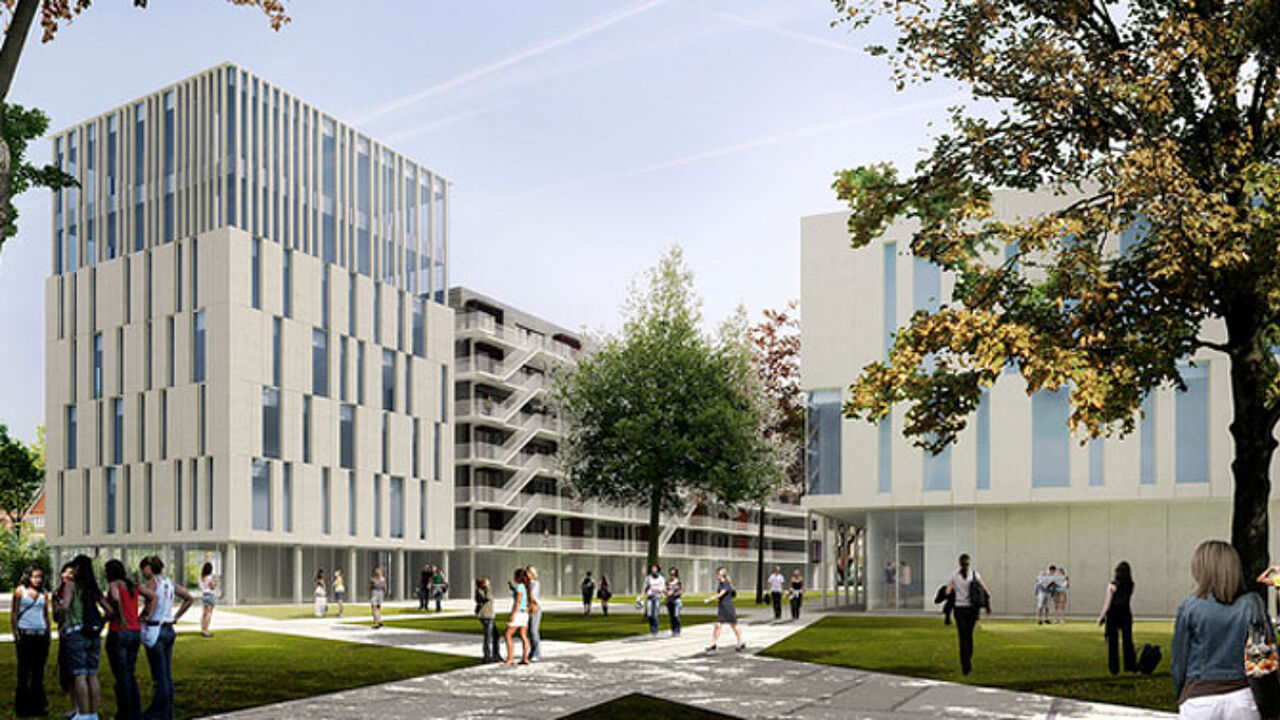 Students can pay special consultants to shore up the structure of their dissertation and check the spelling. A quick search on the internet revealed that there are scores of such consultants that are available for hire.
Yvette Michotte says that students have a right to seek help with regard to the structure of their dissertation, but that it would be deceit to enlist the help of others to provide content in return for payment:

"It's sad that students have to seek help from consultants like these. Helping a student to structure a dissertation is the job of the student's supervisor."
Work pressure could explain the predicament.
Yvette Michotte: "Some supervisors have to look after dozens of dissertations and in such cases it becomes hard to provide good quality guidance."
The Vice Rector acknowledges that detecting the involvement of special agencies is not easy: "We only check for plagiarism. We can hardly detect whether a student is being helped by their father or mother or a paid agency."