US Ambassador Gutman denies soliciting prostitutes
The New York Post newspaper reports that a State Department whistleblower has accused high-ranking staff of a massive cover-up that involved stopping an investigation into the US Ambassador to Belgium, Howard Gutman, in connection with claims he solicited prostitutes.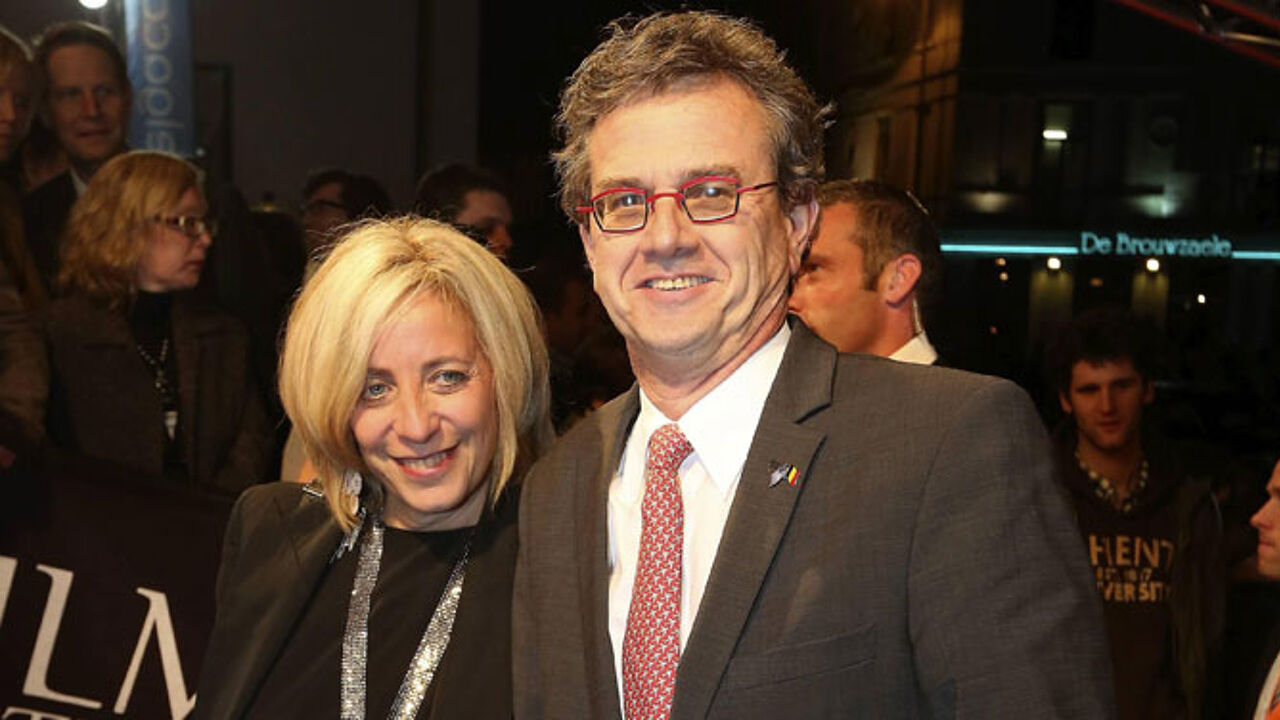 The cover-up is said to have included keeping a lid on findings that members of Hillary Clinton's security detail and the US ambassador to Belgium solicited prostitutes when she was US Secretary of State.
A chief investigator for the agency's inspector general wrote a memo outlining eight cases that were allegedly derailed by senior officials.
The New York Post reports the details of a memo by the former State Department IG senior investigator Aurelia Fedenisn claiming a Department of State agent was called off a case against US Ambassador to Belgium Howard Gutman over claims that he solicited prostitutes.
"The agent began his investigation and had determined that the ambassador routinely ditched his protective security detail in order to solicit sexual favors from prostitutes" says the memo.
"The ambassador's protective detail and the embassy's surveillance detection team . . . were well aware of the behaviour."
Some of the revelations were first reported by CBS News.
Mr Gutman, who is stepping down from his job this summer, said that he was angered and saddened by what he called 'baseless allegations that have appeared in the press': "To watch the four years I have proudly served in Belgium smeared is devastating. I live on a beautiful park in Brussels that you walk through to get to many locations and at no point have I ever engaged in any improper activity."