"Try Belgian Syria fighters in a Belgian court"
The far right Flemish lawmaker Filip Dewinter (Vlaams Belang) has called for Belgium to seek the extradition of Belgian Syria fighters who take up arms against the Assad regime and for them to be retried in Belgium.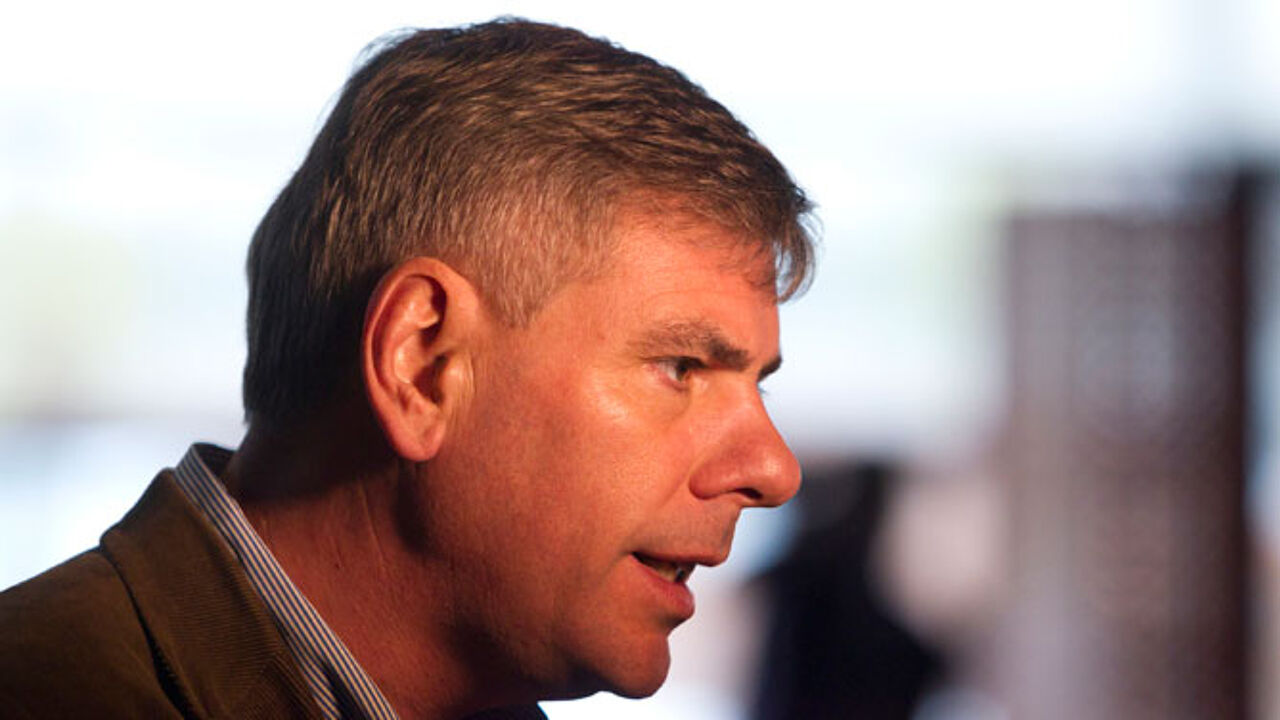 Mr Dewinter was speaking during a visit to Syria where he is staying at the invitation of the Syrian Parliament. Vlaams Belang supremo Filip Dewinter defends his visit that is being paid for by the Syrian authorities by saying that he is trying to gather objective information about the Belgians fighting with the rebels against the Assad regime.
The far right lawmaker claims that dozens of Belgian nationals are currently locked up in Syrian gaols. He wants Belgium to seek an understanding with the Syrian regime, get the Belgians extradited and retry them in a Belgian court.