Belgian airtraffic controllers work-to-rule
European air traffic controllers have launched a day of action in protest at the liberalisation of European airspace. In France the air traffic controllers have taken strike action. Here there are stoppages at Brussels Airport.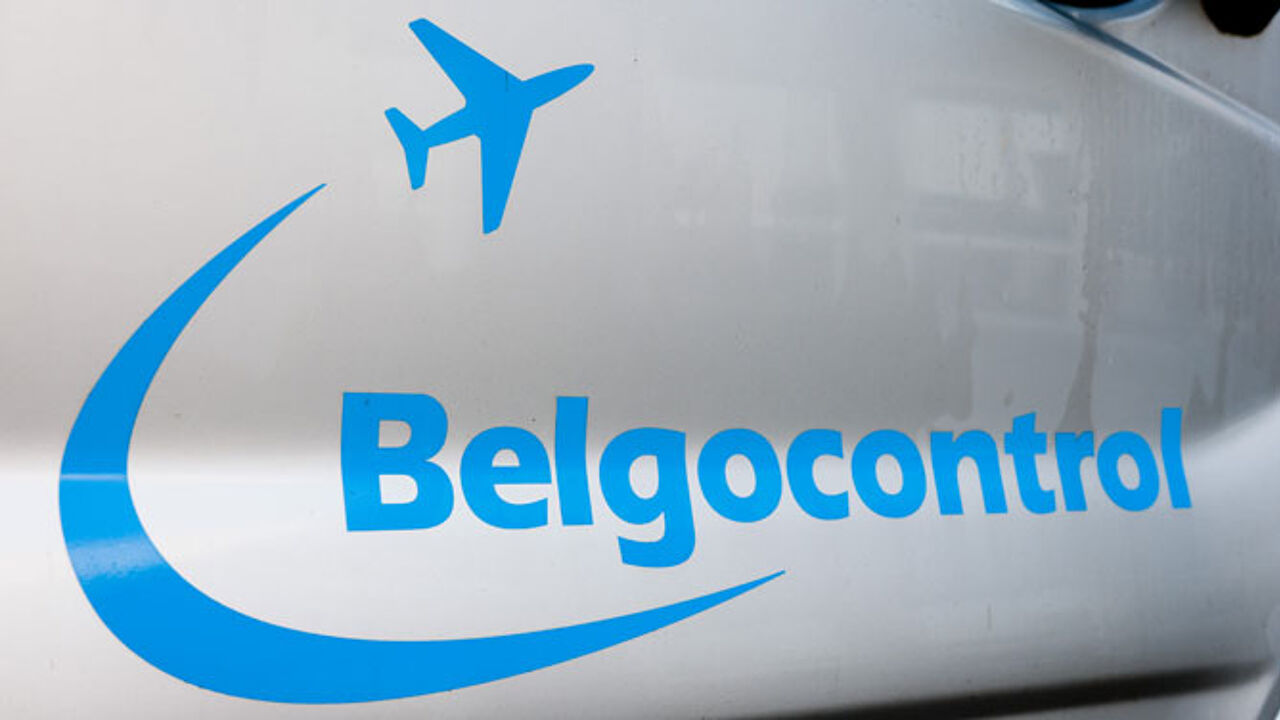 Trades unionists are handing out leaflets at the entrance to the control tower at Brussels Airport today. The protests are aimed against EU plants to unify European airspace.
The European Commission approved plans on Tuesday. The plans are intended to make European air traffic control more efficient and to cut costs. At present European airspace is under the supervision of national bodies. In the future several countries will be supervised by one and the same agency.
Unions at the Belgian air traffic control agency Belgocontrol fear that a unified European airspace will mean little more than the liberalisation of air traffic control services resulting in savings and job cuts.
Socialist trade unionist Marc Pijnaerts: "We are a small country. If we have to compete against private sector businesses in France and Germany, then I fear Belgocontrol will be under pressure."
The stoppages were planned for 9am and were expected to result in delays. So far the work-to-rule has had little impact on flights.