Schaarbeeker suffocates to death on pizza
A man has died after suffocating while eating a piece of pizza in the Brussels borough of Schaarbeek.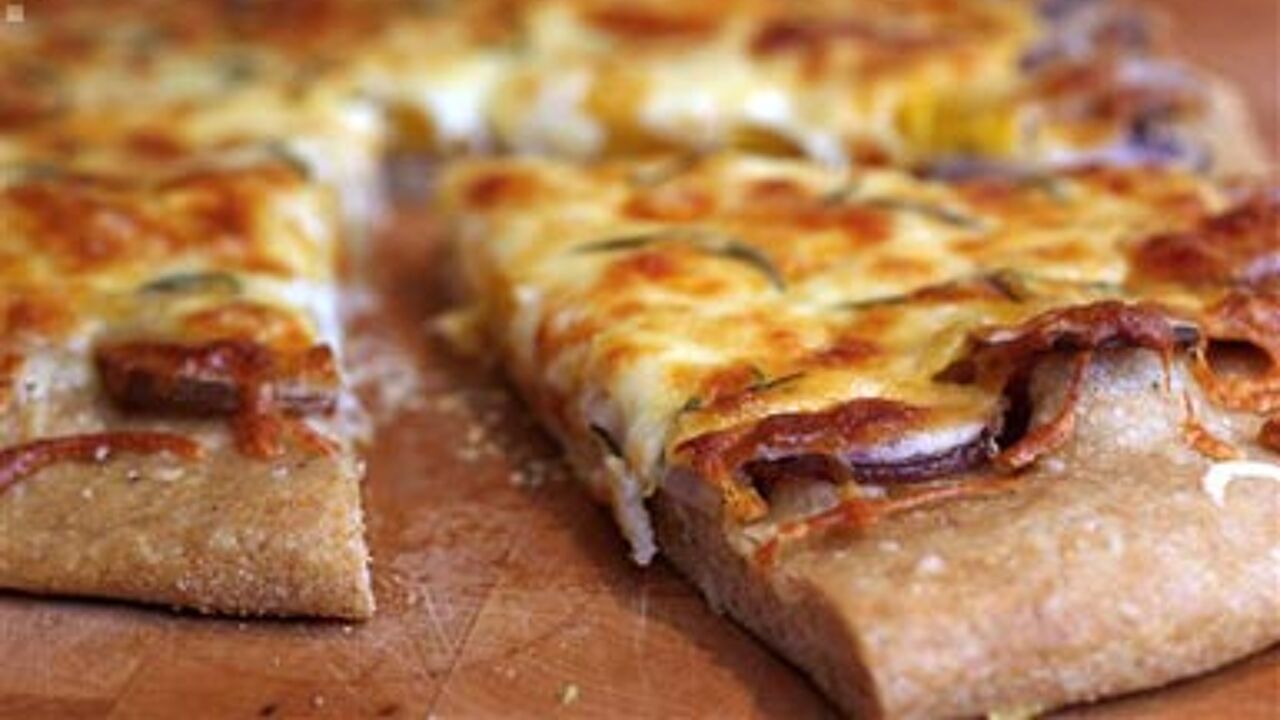 Passers-by found the 41-year-old struggling to breathe on a Schaarbeek street on Tuesday night. An ambulance was called to the scene, but the police say that the unfortunate guy died on his way to hospital.
The victim purchased a pizza from a pizza parlour on the Leuvensesteenweg around 9pm. A piece of the Italian fast-food went the wrong way and got stuck in the man's throat. The victim experienced difficulty breathing and finally suffocated.
Police sources say that he had been drinking alcohol shortly before his death.