VRT axes Ambassador Howard Gutman
The Flemish public broadcaster VRT has decided to pull the plug on this week's appearance by the US Ambassador Howard Gutman on the TV show 'Vanthilt On Tour' after allegations of sexual misconduct by the ambassador surfaced in the American media.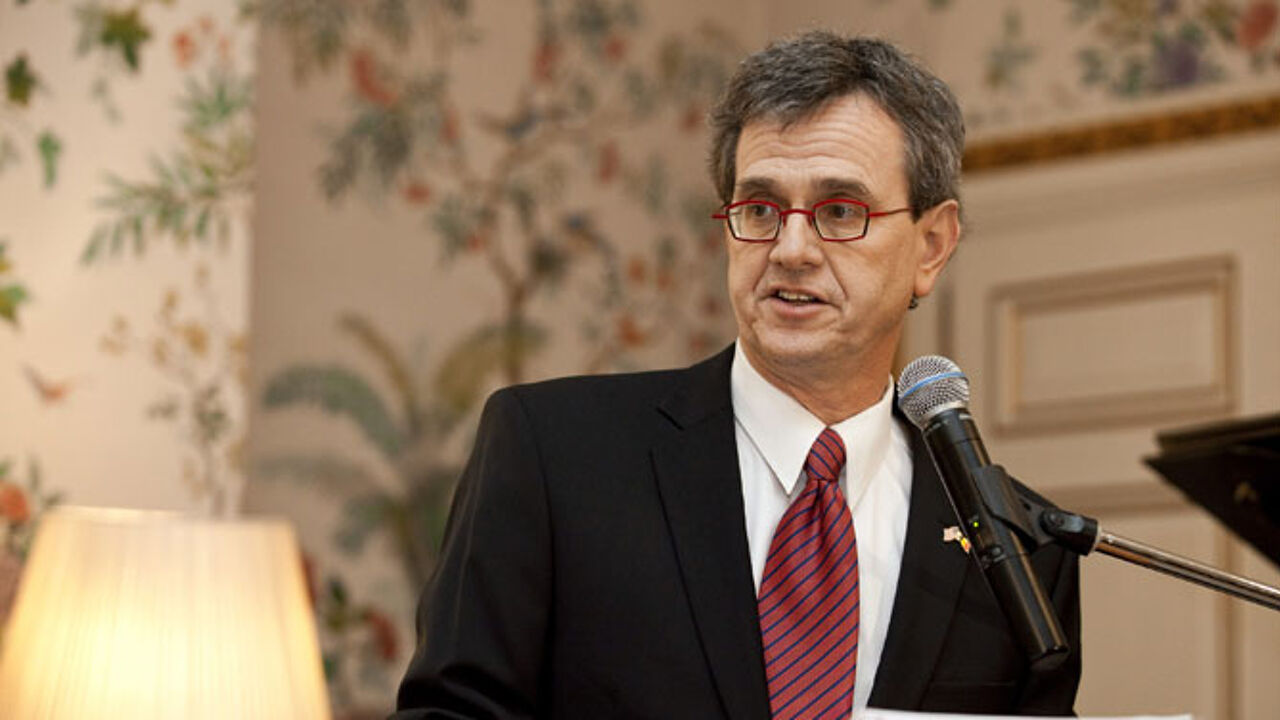 Each week this summer the talk show 'Vanthilt On Tour' focuses in on a different municipality. Ambassador Gutman was asked to host a slot after he visited every single one of Belgium's 589 municipalities – a feat accomplished by few Belgians.
The ambassador usually provides the commentary to an item from the VRT archive. The VRT has decided to drop the item as a temporary measure.
VRT spokesman Stijn Ombelets: "We decided not to show the item with Mr Gutman on our screens this week. We are talking about a person who may be involved in scandal. It is a precautionary measure, but we are certainly not making any judgment."
At the end of the week VRT will decide whether the ambassador's popular contribution returns to our screens or is dropped for good.